Health and Safety Training in the Workplace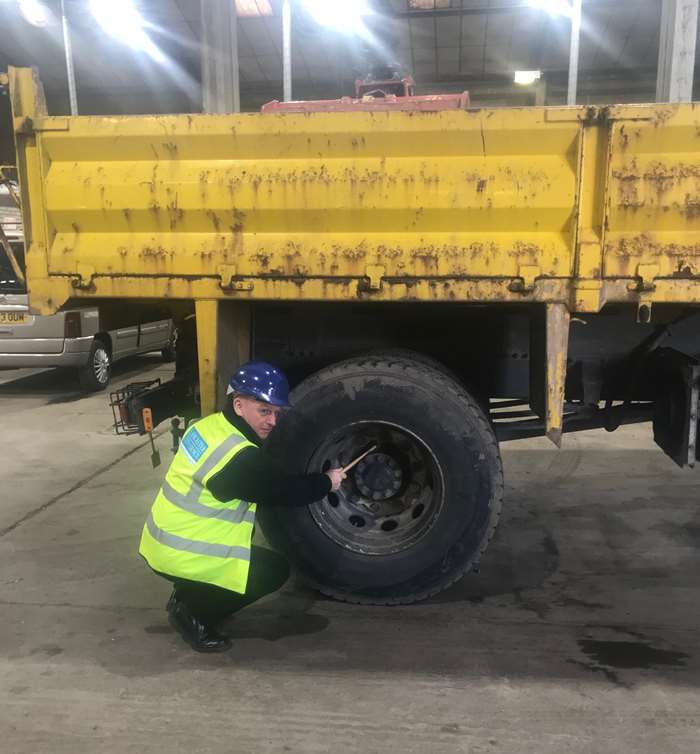 Is your company or business wanting to improve the health and safety culture and procedures amongst its workforce? Are you looking for a locally based course offering a recognised qualification and provided by an experienced and qualified tutor?
Lancaster City Council is pleased to be able to share the skills and experience of its health and safety training officer to provide a comprehensive four day training package for local businesses towards that all important IOSH Managing Safely Certificate.
Designed to help team leaders, supervisors, managers and heads of department effectively manage their teams' health and safety, our hands-on, jargon free training sessions are delivered by Kevin McKay, an experienced health and safety trainer in a classroom environment. Kevin has already inspired and helped a wide range of businesses to raise standards of health and safety in the workplace.
Having successfully completed the various modules and assessments required by the course, all candidates will be issued with an official IOSH Managing Safely Certificate.
Other courses available include:
IOSH Managing Safely Certificate
Asbestos awareness
Banksman training (reversing assistants)
COSHH (Control of Substances Hazardous to Health)
Driver training on rear steer vehicles
Driving assessments on all vehicles
Eco driving on all vehicles (saves on the cost of fuel consumption and wear and tear)
IOSH Managing Safely (4 day course) for all management and supervision roles
Ladders and working at height
Legionella awareness
Manual handling
For more information on the trainer, IOSH course and other types of training we provide, view our IOSH Training Leaflet (PDF, 749KB)
Contact us
For an informal, no obligation discussion, call us on 01524 582498 or email safetytraining@lancaster.gov.uk.
Last updated: 19 September 2018