About our apprenticeships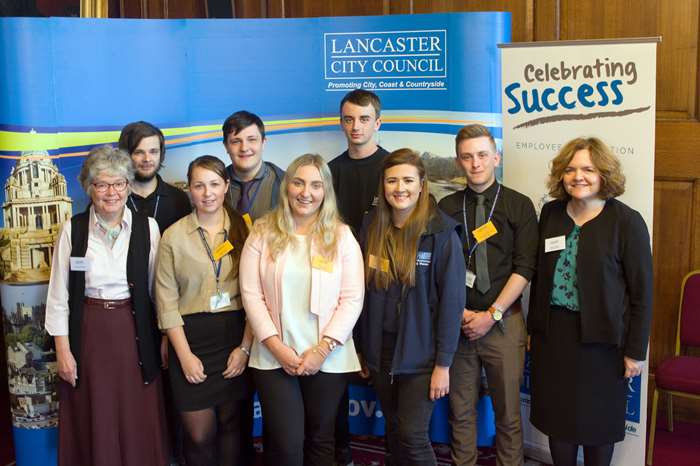 Earn while you learn!
To get started in a new field of work or even in your first ever role employers are usually looking for a combination of experience and qualifications. Undertaking an apprenticeship at Lancaster City Council would give you both combining on the job training with study.
Here at Lancaster we view apprentices as our future and we are always on the look out for rising stars who want to work for our authority and make a real contribution to the community. We offer a supportive environment in which you can develop your skills working alongside experienced and friendly colleagues.
Our apprenticeships are usually advertised annually on our vacancies page however we are keen to hear from you on an ongoing basis to see what areas of the council you might be interested in pursuing an apprenticeship in.
Join our mailing list
Keep informed about current and forthcoming apprenticeships by signing up to our mailing list.
---
Some of our rising stars
Amy Doherty - Planning and Building Technician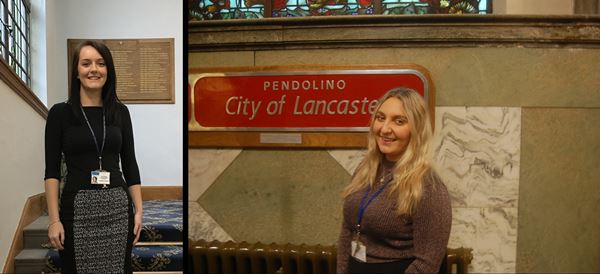 "On completion of my apprenticeship I was really enjoying the role and the team had made me feel so welcome that I applied for a Planning and Building Technician role to further my career and stay within the council. Due to all of the experience I had gained during my apprenticeship I was successful in obtaining a permanent role."
Lydia Brookbanks - HR Assistant
"I studied a Business Administration Level 2 diploma as part of my apprenticeship programme with an external training provider. When I successfully completed my apprenticeship, a role had been allocated for me to take up within the HR team as HR Assistant. Working as a HR assistant allows me to help members of staff and the public with recruitment and other related queries."
---
Celebrating success
Find out about about our celebrating success event, held after our recent apprentice intake successfully completed their studies.
---
Last updated: 29 January 2018