It's time to come together to talk about loneliness
Lancaster City Council and Age UK Lancashire are inviting members of the public and school children to attend a Loneliness Summit at Lancaster Town Hall next month.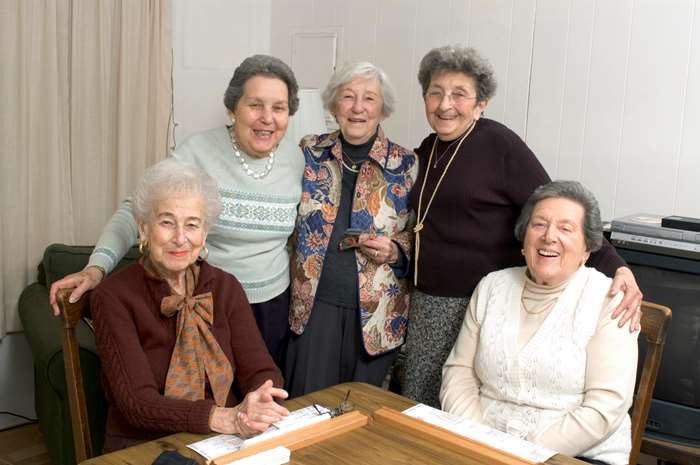 The free event which will take place on Wednesday, December 6 will run from 2pm - 5.30pm and is being held in support of the Jo Cox Commission on Loneliness and Age UK's 'No One Should Have No One' campaign.
The aim of the event is to start a conversation about loneliness in the Lancaster district and raise awareness of the support and activities available for those, whatever their age, who are feeling lonely and isolated.
There will be a range of activities taking place to highlight the issue of loneliness and encourage individuals to be aware of its effect on people within their own communities.
The event will be in two parts.
2pm – 3.30pm - A session specially for groups of school children to raise awareness of loneliness and how they might be able to help reduce the feeling of isolation within their community. It is hoped that the children attending will share what they have learnt about the growing problem in a school assembly.
4pm – 5.30pm - The second session is open to the general public. Representatives from Lancaster City Council, Lancashire County Council and town and parish councils have also been invited to attend this session.
A wide range of clubs, groups and organisations will have information stands at the event and there will be short presentations by people who have experienced the effects of loneliness first hand and by various groups who can offer activities to suit all ages.
If you are school or member of the public who wishes to attend the session that is relevant to you, please contact Jenny Kay by email to jkay@lancaster.gov.uk or by calling 01524 582065.
Last updated: 10 November 2017