Make life easier with a disabled facilities grant
Lancaster City Council is stepping up its campaign to help people with disabilities remain independent and safe in their home.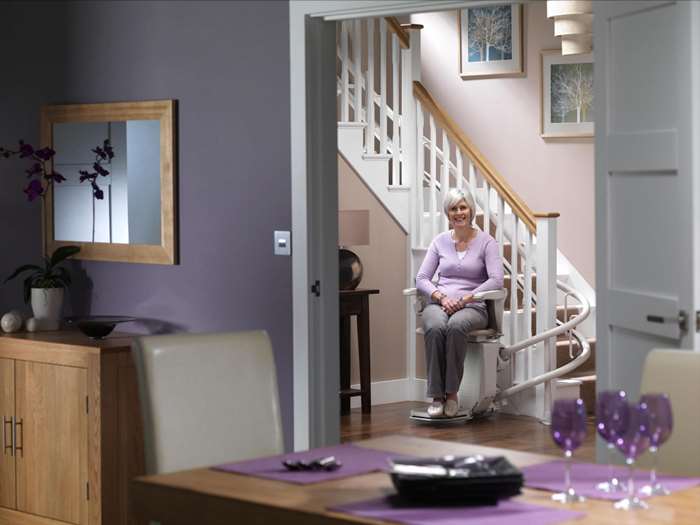 The Government has recently increased the level of funding available for Disability Facilities Grants and the city council's Home Improvement Agency (HIA) which is responsible for allocating the grants are keen to hear from residents who need help to improve access into and around their homes.
Adaptations funded by the grants can include stair-lifts, walk in showers or ground floor toilet facilities.
Council staff can help people through the process of making an application for grant assistance and as the grants are means tested you will also be offered a no obligation financial assessment to determine your eligibility.
In order to apply for a grant you would also need to be assessed by an occupational therapist to confirm that the adaptations are necessary based on your needs. The HIA can help arrange this assessment on your behalf.
If you feel you may benefit from an adaptation to your home please contact the Home Improvement Agency tel. 01524 582257 or send an email to hiaenquiries@lancaster.gov.uk One of the council's caseworkers will then contact you to discuss your needs and explain the availability of grants further.
For more information visit www.lancaster.gov.uk/homeimprovement
Last updated: 12 June 2018