Businesses invited to have their say
Lancaster City Council is asking local businesses how the Lancaster district can become an even better place for them to thrive and grow with the launch of an online survey.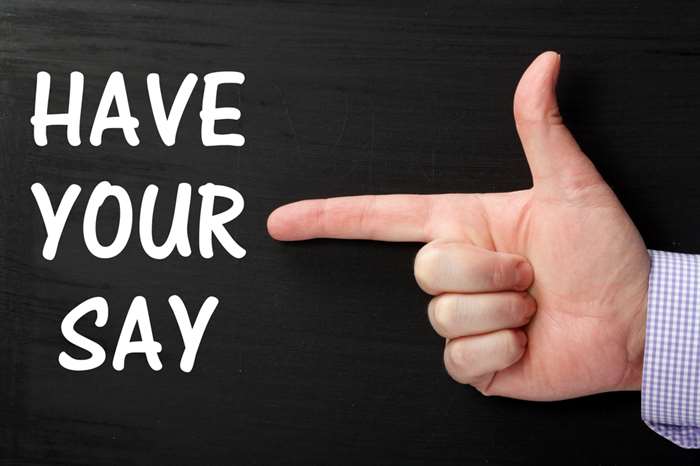 With many exciting projects and opportunities in the pipeline, such as Lancaster's Canal Quarter and Heysham Gateway, as well as other major developments in the district, a new Economic Growth Plan is being developed with partners and stakeholders and will set the scene for the district to play an important role helping to drive the economy of the north.
To help shape and support the plan, the council is conducting a survey so that it can better understand the strengths and weaknesses of the district's business environment and how it could be improved.
Coun Janice Hanson, Cabinet member with responsibility for regeneration and planning, said: "Listening to the businesses already established in the area and gathering feedback from the experts is crucial in developing the strength and vibrancy of the district.
"I would urge anyone who owns or manages a local business however big or small to complete the survey and share your views and ideas about what is needed for your business to succeed and how we and our business support partners can help."
The survey takes less than 10 minutes to complete and can be found online at www.lancaster.gov.uk/businesssurvey
All data provided will be kept secure and only used for the purpose of the survey.
The closing date for the survey is Thursday 1st November 2018.
Last updated: 03 October 2018