Coronavirus - effects to Lancaster City Council services
Following the Prime Minister's announcement that further social-distancing measures are required to limit the further spread of the coronavirus, an urgent meeting took place this morning of Lancaster City Council's Pandemic Consequences Group.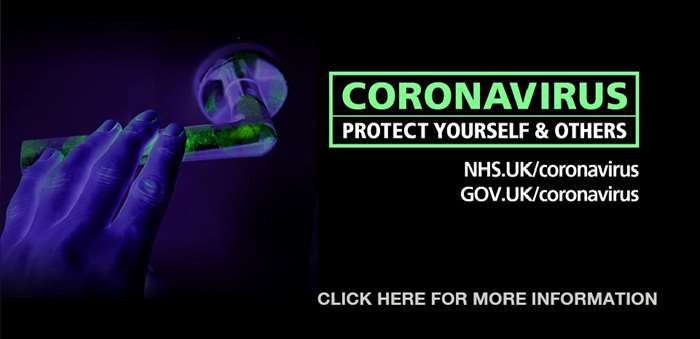 This group is coordinating the response from the city council focused on three main areas: keeping vital services running, protecting vulnerable residents, and supporting businesses.
The group made a number of decisions in relation to the provision of services, with the main impact being on those buildings accessed by the public.
Councillor Dr Erica Lewis, Leader of Lancaster City Council, said: "These are difficult times and the measures we have introduced today are a proportionate response to ensure we are doing all we can to limit the spread of the disease while also maintaining vital services.
"There are no plans to reduce or stop frontline services so people should expect to still have their bins emptied and for the streets to be swept.
"Those staff who are affected by these closures will be deployed to other areas within the council which are expecting additional demand to provide vital support to our communities.
"As a council we are determined to do everything we can to protect the most vulnerable, and we would also know that there is a wealth of experience, knowledge and enthusiasm local that can also assist. Anyone who believes they can help should email us at civilcontingencies@lancaster.gov.uk. We are also working Lancaster District CVS to support the response of voluntary, community and faith sector organisations.
"We have published guidance on our website for businesses on the additional Business Rate reliefs that were announced in the Budget, to help them through these difficult times.
"We are continuing to work closely with the NHS, Public Health England, the Lancashire Resilience Forum and our community partners and would urge people to continue to visit our website for further advice and help."
Last updated: 19 March 2020