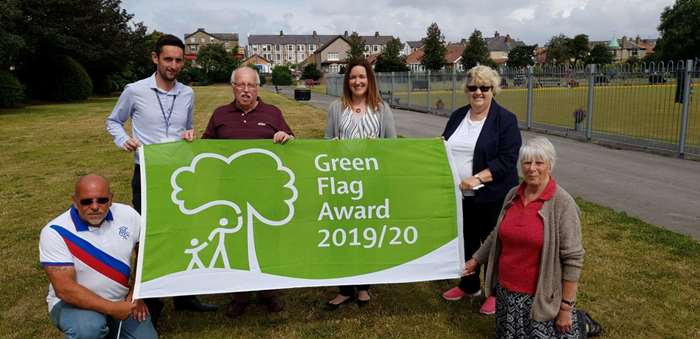 This guide has been developed to help groups and/or individuals interested in setting up a 'Friends of Parks' group in the Lancaster district.
It explains the basic stages of starting up a Friends of Parks group, from writing a constitution to promoting your group and its projects.
What is a friends of parks group?
Friends of Parks groups play a vital role in protecting and enhancing local parks, woodlands, play areas and green spaces in the area. Working in partnership with the council, they give residents a greater say in what goes on in their local park.
What do they do?
The groups volunteer their time and energy to get involved with a huge range of different projects including:
Fundraising for improvements and events in the park
Enhancing biodiversity (eg creating wildflower meadows)
Practical tasks like clean-ups and tree planting
Improving access
Contributing to the planning and management of the park
Leading walks and talks
Producing promotional and educational resources
What to do next
As well as full details about how to set up a group, the guide includes a list of useful contacts, a Friends registration form and a sample constitution.
Keep us informed
Let us know the contact details for your group to allow us to keep you informed of planned activities, and send you relevant information on grants, training events and site visits.
Last updated: 16 March 2020