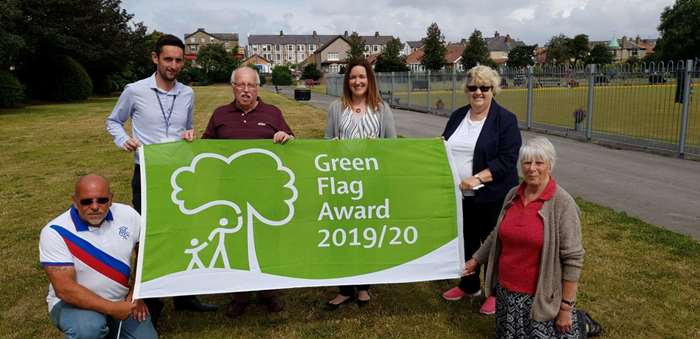 Do you love your local area and want to make it even better?
We are inviting community groups, organisations and charities to apply to a new fund and help improve local public spaces.
The council has set aside £100,000 in a new Making Spaces Fund with the aim of making the Lancaster district a cleaner and greener place to live and spend time.
Whether it's a small local park or community area, allotment site, children's play area or just a patch of grass that could be turned into a vibrant public space, we want to hear from you.
How to apply for Making Spaces funding
Please submit an expression of interest using our Making Spaces Fund form.
Further information
Friends groups already make a huge difference in the district, from bulb planting on a street corner, to creating an urban oasis on some unloved land, to pulling in major grant funding to improve our flagship parks.
There are lots of people who want to get involved in improving their local space, but they often don't know who to ask, and how to get started. Existing groups may need help to progress more ambitious plans.
The Making Spaces programme is being set up to make it easier to pitch ideas, get support, access some seed funding, or get match funding for bigger projects. We've tried to keep the first stage simple to encourage anyone interested to apply.
The fund does not replace existing maintenance by the council, but hopes to inspire community groups to 'add value' to existing public spaces or create new ones.
It is hoped that successful applicants will also be able to use the grants as evidence of match funding when applying for other sources of funding.
Last updated: 22 July 2019