Community Infrastructure Levy (CIL)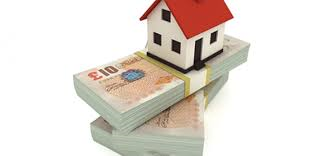 Community Infrastructure Levy (CIL) is a charge which local authorities in England and Wales can place on developer / applicants for most types of development in their area. The money generated from CIL can be used (or pooled for future use) to pay for strategic infrastructure improvements within the authority area to realise social, economic or environmental benefits. The CIL charge will be based on the size, type and location of the development proposed.
We are about to review the position on the implications of introducing a CIL charge within the district with the findings expected in 2018. Should the study conclude that there is sufficient viability to introduce a charge within the district then the Council will prepare a Charging Schedule.
Last updated: 07 November 2017