Evidence, monitoring and information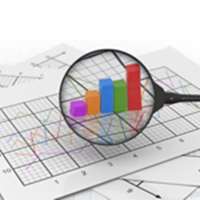 An evidence base is being prepared for the Lancaster District Local Plan. Evidence base documents can be found below based on topic area. Some evidence base documents have been superseded by subsequent documents. Where documents have been superseded these are identified and retained in the evidence base for completeness. In addition to the documents on this website other relevant documents such as the National Planning Policy Framework (NPPF), National Planning Practice Guidance (NPPG), which are available nationally, and other policy and county council documents can form part of the evidence base.
Please note: the list of documents will continue to evolve over time, so it is worth checking this page for the most up-to-date information.
---
Last updated: 28 August 2019