School holiday activities

Our next holiday programme activities will be February Half Term 2019.
Enjoy the school holidays at Salt Ayre Leisure Centre - we've got some brilliant events and sessions taking place, which you can book tickets for below. Or why not try out some of our fabulous on-site attractions?
Find out more and book your holiday programme activities...
---
Lifeguard qualification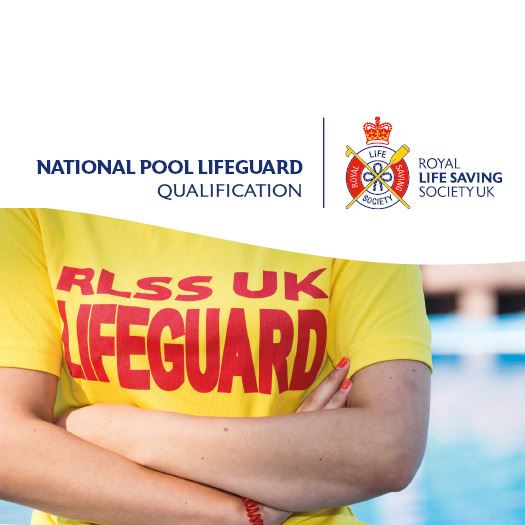 Our next lifeguard qualification will take place on: 16th, 17th, 23rd & 24th February and 2nd, 3rd March 2019.

All candidates must be 16 years of age or over and be able to swim 100 metres on their front and 100 metres on their back without stopping, swim 50 metres under 1 minute, tread water for 2 minutes, surface dive to the bottom of the pool at the deepest end (2 metres) and climb out unaided. (If unsure we can arrange a swim test for you)

Qualification is gained upon attendance of all dates
The times are from 08:00 to 17:00 every day
Places are reserved on a first come first served basis.

The cost of the course is £230 and will include tuition, course manual, assessment fee and certification.