Keep our high street healthy
Shop safe and follow the latest Government guidelines.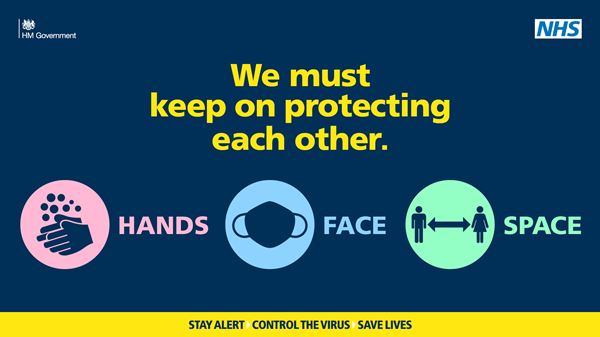 The Government has announced a national lockdown, meaning that non-essential shops, leisure and hospitality venues will have to once again shut for the foreseeable future. Please ensure you are following the latest guidelines at all times.
Despite the restrictions impacting our high streets, there are still some ways you can support local businesses during these challenging times.
Buy local from home
We've created a directory of the many local companies that provide the opportunity to buy gifts, and more, from the comfort of your own home. Please support them where you can.
Buy local from home at:
Gift Lancaster
Gift Lancaster also has gifts and experiences from a variety of small businesses and retailers across Lancaster and Morecambe Bay, selling vouchers for everything from restaurant meals for two to home interior gifts and beauty treatments.
Buy local gifts at:
Local markets
Most of our local market traders now offer an online service. See our markets page for more information.
Covid Information Officers
Find out more about our Covid Information Officers, who will helping to keep shoppers safe and suporting businesses. Read our news story for more information.
---
Lancaster City Council has developed a package of measures so business owners have the confidence to reopen in a manner that is safe not only for customers, but for their staff and themselves. Some of this work has been funded by the European Regional Development Fund.