Marine Road West / Promenade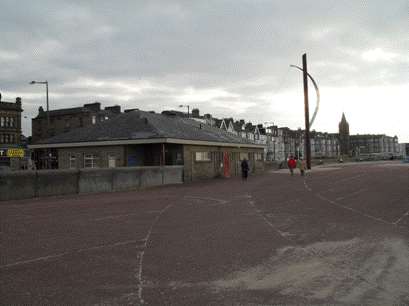 The promenade currently forms the key gateway into the West End and, following a series of improvements, is a major asset to the West End. It provides a key link from the town centre and is used by residents and visitors alike. However, the improvements have not been extended to a large section of the promenade and the quality of the public realm and visitor experience along a major part of the frontage is poor. Similarly the importance of Marine Road West in terms of its location along the seafront and as a key visitor gateway is not completely reflected by the existing treatment.
The aspiration for completing the public realm strategy and providing an attractive setting for improved coastal development and promenade is still a high priority.
The council is seeking new funding opportunities to complete its comprehensive approach that looks simultaneously at improvements to both Marine Road West and the Promenade between the Battery and Midland Hotel and linking these to economic, tourism and leisure activities.
Last updated: 16 February 2016