29 June - 1 July 2018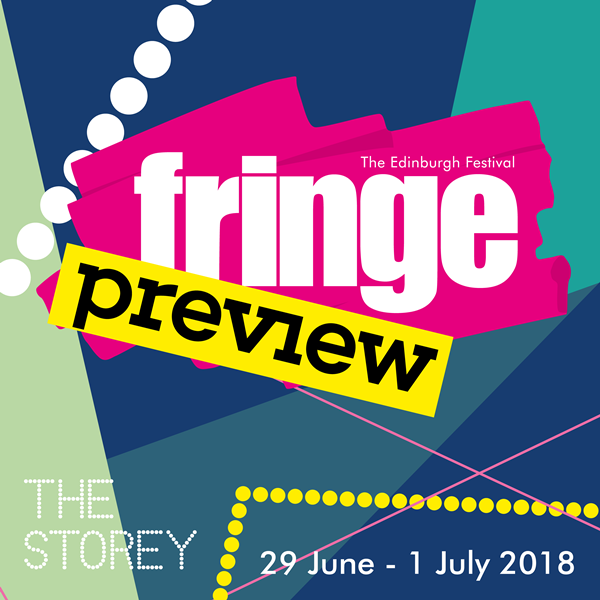 This Summer, The Storey brings you a spectacular showcase of dance, theatre, kids entertainment and comedy as part of our Fringe Preview event - the first of its kind in Lancaster.
We've teamed up with three of the Edinburgh Fringe Festival's best venues - Zoo, Sweet & Greenside - to bring the flavour of the world's biggest arts and culture festival to new audiences across our City.
And the best part is ... it's all completely FREE!
COMING SOON: Act details and listings... watch this space!