Salt Ayre Sharks Swim School
Our Swim School Enrolment is ON NOW! Pop into the centre to sign up for your Salt Ayre Sharks Swim Lessons. for more info prior to enrolment, please call 01524 847 540.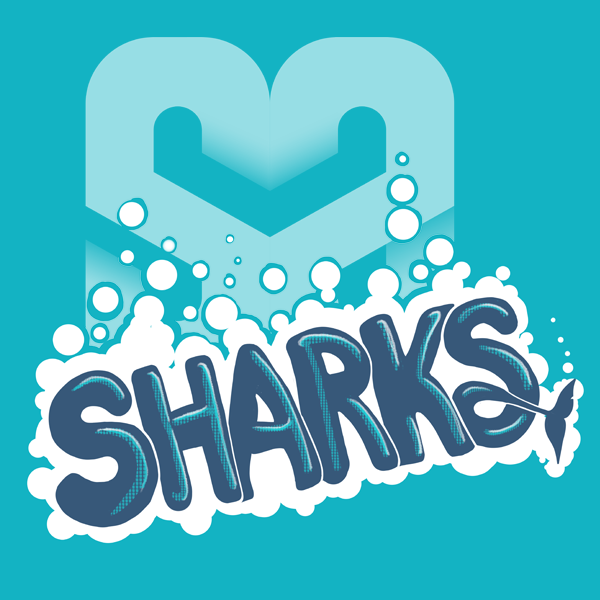 Learn to swim with Salt Ayre Sharks Swim School!
Following the ASA national plan for swimming, our recognised programmes cover all aspects of swimming for all abilities.
Delivered by our friendly instructors in a fun and supportive environment; we'll have you confident and water safe in no time.
Choose from:
Shark Babies (4 weeks - 18 months) - £5.75 pay as you go - no need to book!

Encouraging development of natural swimming reflex which sustains and rebuilds these reflexes which leads to voluntary arms and leg movements we know as swimming. Shark Babies helps to socialise babies in an environment of surrounding water, splashing and noise associated with swimming and pools; we use colours, number and music to make these sessions fun for babies and parents/guardians.

Sessions: Tuesdays at 12pm

Little Sharks (18 months - up to 4 years) - £23 p/month via direct debit*

Using songs and games, Little Sharks (previously known as Swimny Crickets) helps to build water confidence and independence, whilst also developing movement and basic water skills.

Sessions: Thursdays at 11am and 11.30am, Fridays at 11.15am and 11.45am - must be pre-booked!

ASA Foundation (pre-school 4 years) - £23 p/month via direct debit*

The beginning phase of the ASA national programme, preparing children for lessons and assessing the basic water skills.

Children's Shark Group Lessons (4 years school attendees+ years) - £23 p/month via direct debit*

Following the ASA stages 1 - 7, our qualified staff progress learners through badges and certificates. Parents will have access to a online 'Parent Portal' where they can review their child's progress throughout each stage.


Solo Shark Lessons (available for both children of 5+ years and adults)
For a more bespoke experience, we offer both 1 to 1 and 2 to 1 lessons with a fully qualififed and supportive teacher. These sessions are designed to fit around your individual needs and help to develop your skills at a greater pace. These lessons are perfect for the beginner who is not confident in water, or the more competent swimmer who wants to learn technique or stroke improvement.

1 to 1 lessons - £15 p/lesson
2 to 1 lesson - £20 p/lesson

A minimum of 5 sessions must be booked, and paid for upfront.
*Alternative payment options are available, ask at enrolment for more information.
---
Something for you to get your teeth into…
All Salt Ayre Sharks are entitled to...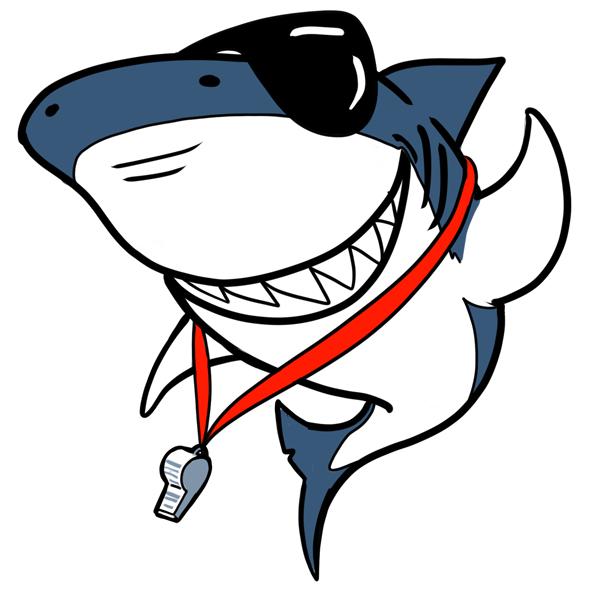 FREE swimming outside of lessons* at Salt Ayre Leisure Centre
A FREE swim hat
*During public swim sessions only
---
Last updated: 23 May 2018