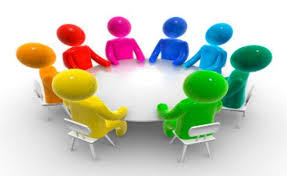 We value your views on our services and future proposals to help to ensure that we provide customer focused services, offer value for money and meet the needs of people who live, work and visit the district.
For further information about our consultations, please visit our list of current consultations below or contact us at haveyoursay@lancaster.gov.uk
Lancaster City Council residents survey
Please spare five minutes to complete the Lancaster City Council residents survey and have your say about your local area, the council and some of its services. We would like to know how satisfied you are and if you think that you are getting value for money as a resident of the Lancaster District.
Services being monitored include street cleanliness, parks and open spaces, refuse collection and household recycling.

This is an ongoing survey which will be reviewed on a regular basis and reported annually. The results will be monitored to help to review how the council is performing and the results of the questionnaire may prompt further investigation with customers and staff.
Other consultations
---
Last updated: 10 April 2018