Mayor
The Mayor is the first citizen of the district and, within the council, first among equals.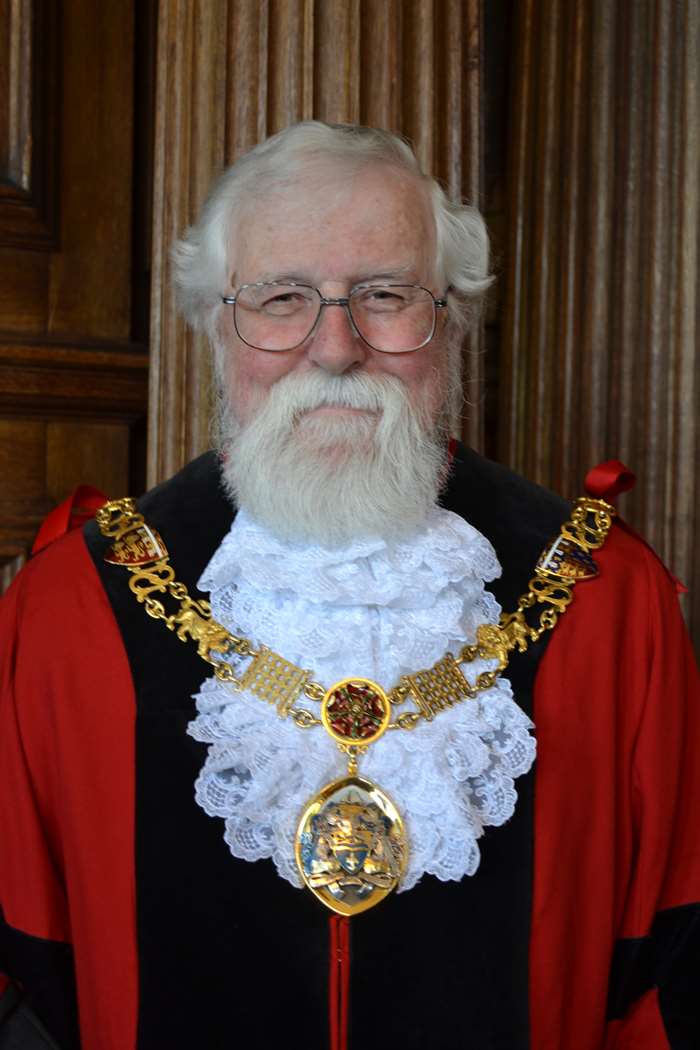 The Mayor is a non-political symbol of the local authority, a symbol of open society and equality and an expression of social cohesion.
Current Mayor
Coun Roger Mace was elected as the Right Worshipful the Mayor of the City of Lancaster on May 12.
Coun Mace has represented the Kellet Ward on the city council for 18 years and will be supported during his mayoral year by wife Joyce as mayoress.
They have two adult sons, Jonathan and Thomas, and an adult daughter, Elizabeth.
Born and brought up in Birmingham, Coun Mace is a qualified chartered accountant, having first studied at both the University of Bristol and the London School of Economics.
In 1970 he moved into the world of academia and was appointed to a lecturing post at Manchester University, before a further step up north saw him move to the Lancaster district in 1976 when he joined Lancaster University as a senior lecturer in accounting and finance.
In addition to being a city councillor, he is currently the chair of the Friends of Lancaster City Museum.
Coun Stuart Bateson is Deputy Mayor for 2017/18.
The Mayor's chosen charities for his year in office are Macmillan Cancer Support and the Morecambe branch of the RNLI. In explaining his choice, Coun Mace comments on the important roles played by each of these charities in our district.
"Cancer potentially effects people of all ages and in every sector of society and the Macmillan charity supports in various ways those who are currently experiencing the disease and those who have suffered from it in the past.
The local work of the Royal National Lifeboat Association in making people aware of the environmental dangers in Morecambe Bay and the Lune Estuary and in search and rescue services when needed is similarly significant to public wellbeing and the quality of life in our district."
---
Last updated: 24 April 2018