Helping communities connect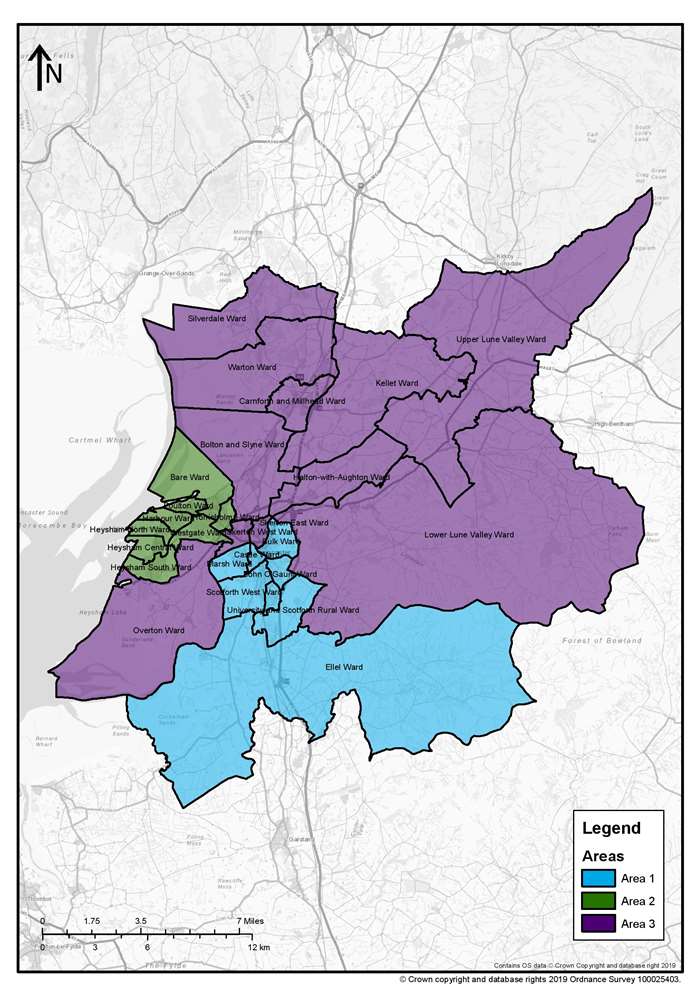 Who are we?
The Community Connectors are a team within Lancaster City Council here to help to connect you with the services you need within the council and to make the council more accessible.
What are our aims?
To bring Lancaster City Council closer to the people who live and work within the district, and to contribute to the council's key ambition of supporting healthy and happy communities.
To listen to your views and ensure that you have the opportunity to have your say on how the council can improve its services.
Learn about and promote all the great community work that is happening across the district, and support communities to connect with each other to achieve what matters to them.
We can help and support you
The Community Connectors are on hand to help you much as possible working with colleagues across services within the city council, or liaise with partner organisations on your behalf where possible.
We can help and support you with a range of projects such as setting up a coffee morning at a local church hall, running a community garden project, or establishing a residents' association. We are here to help and support.
If you are unsure of who to contact, please email communityconnectors@lancaster.gov.uk
Last updated: 19 October 2021