Enjoy free band concerts in Happy Mount Park
Lancaster City Council is delighted to launch this year's seasonal programme of free band concerts in Happy Mount Park.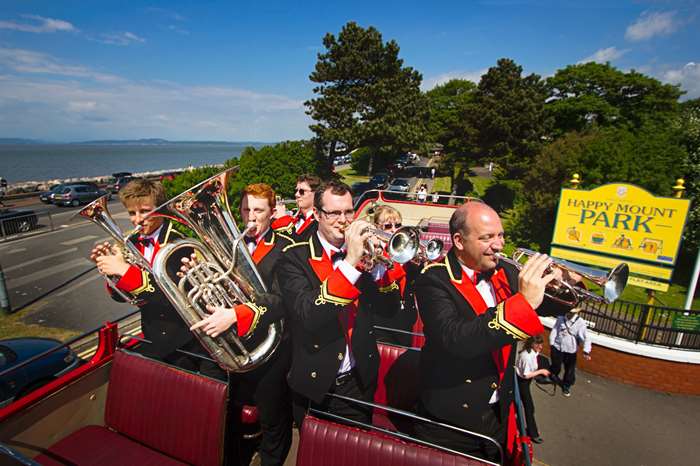 Featuring some of the finest brass and concert bands from across the north west, the concerts will take place at 2.30pm on most Sundays from May until the beginning of September.
The full programme which is supported by Happy Mount Park Catering Limited (Happy Mount Park café) is as follows:
May
6 Morecambe Band
13 Pilling Jubilee Silver Band
20 Preston Concert Band
27 Lancaster City Brass
June
3 Burneside Brass
10 East Lancs Concert Band
17 Morecambe Band
24 Blackpool Brass
July
1 Freckleton Band
8 Pilling Jubilee Silver Band
15 Lancaster City Brass
22 Burneside Brass
29 Thornton Cleveleys
August
5 Morecambe Band
19 Blackpool Brass
26 Kendal Concert Band
September
9 Preston Concert Band
Seating is not provided, but members of the public may wish to take along their own picnic style chair or hire a deck chair at the park. In the case of poor weather, performances will where possible take place in the café.
For more information or a copy of the full programme which also lists other family friendly events taking place in Happy Mount Park during the summer, visit www.lancaster.gov.uk/happymountpark or contact Morecambe Visitor Information Centre, tel. 01524 582808.
Copies of the printed programme are also available at Morecambe and Lancaster town halls and visitor information centres as well as the café in Happy Mount Park.
Last updated: 12 April 2018