Residents urged to celebrate Remembrance Sunday at home
People are being encouraged to commemorate this year's Remembrance Sunday (November 8) from their own doorstep as a collective tribute to those who made the ultimate sacrifice for their country.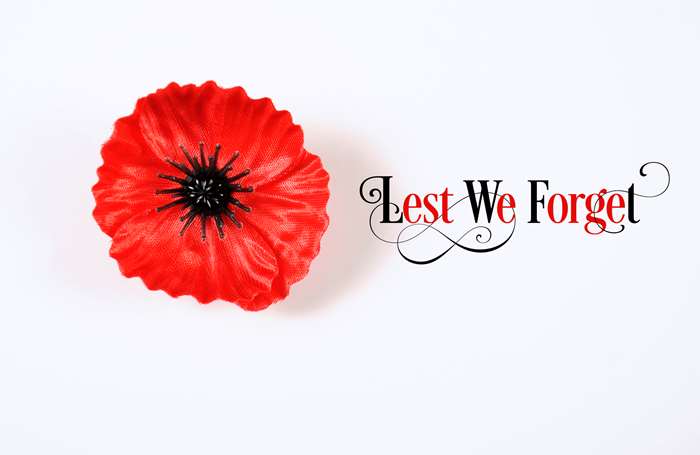 This year, along with similar events across the country, traditional services at the district's war memorials have been replaced by small private ceremonies in an effort to help stop the spread of Covid-19.
These will take place in at 11am in the Garden of Remembrance in Lancaster and the Cenotaph in Morecambe, and will see wreaths being laid by the mayor and his deputy respectively.
The public are being asked not to attend and are instead being urged to pay their respects by taking part in the national two minutes' silence on their own doorsteps.
The Mayor of Lancaster, Councillor Malcolm Thomas, explained: "Remembering those who made the ultimate sacrifice in service of their country is part of our cultural DNA.
"We cannot let the pandemic prevent us from honouring our brave servicemen and women, but we must also ensure that we are doing so in a way that prioritises safety.
"That's why we're encouraging people to stand with us in solidarity and take part in a collective act of remembrance by observing the two minutes' silence at 11am from their doorsteps.
"Private wreath laying ceremonies will still take place at our memorials in Lancaster and Morecambe, with an opportunity for others to do the same later in the day."
Residents and organisations who would like to lay wreaths in the Garden of Remembrance in Lancaster or Morecambe Cenotaph are asked to do so from 12pm onwards to reduce the potential for crowds to build up.
A one-way system will be in place for safety and anyone attending is asked to cooperate with any directions they are given by stewards and ensure they socially distance from others.
There are also a number of other ways for people to pay their respects.
On its website the Royal British Legion has established a Virtual Field of Remembrance for people to participate in their own personal moment of remembrance.
People can also make a donation to the Poppy Appeal or download the official A4 poster of the iconic Remembrance Poppy to display in a window. Visit www.britishlegion.org.uk for more details.
A national service of remembrance will also be broadcast on BBC One, Sky and ITV and the Ashton Memorial will also be lit up red on the evening of November 8.
Last updated: 23 October 2020