Williamson Park offers everything you would need for an amazing school trip. There are acres of parkland to explore by woodland walkways, lawns for games and picnics and a play area. The Ashton Memorial, the Butterfly House, mini beast cave and zoo is an ideal venue for pupils of all ages and offers a variety of activities linked to the National Curriculum. Trained staff are on hand to answer questions and provide an exciting and stimulating experience.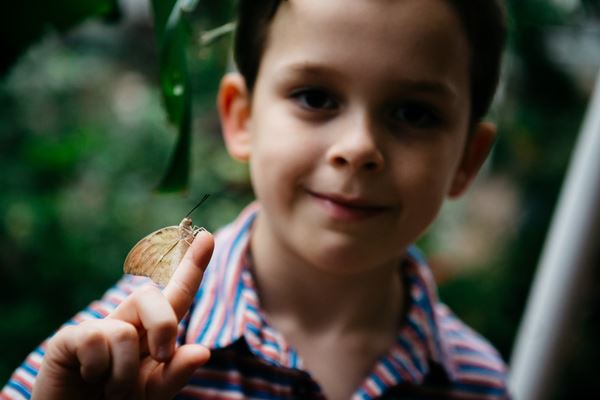 Option 1
Choose a guided tour of the Butterfly House or the mini beast cave, followed by a visit to the aviary and zoo. A half tour costs only £3.70 per person and takes 30 minutes.
Option 2
Guided tour of the Butterfly House to see butterflies, terrapins and koi carp and more. Learn about each stage of a butterflies lifecycle. Then, off to the mini beast cave where you will meet and handle some of our resident animals. Continue your safari, self-guided, out into the zoo to enjoy a close encounter with free flying birds, guinea pigs and rabbits not forgetting a very cheeky and inquisitive family of meerkats. A full tour costs only £4.50 per child and lasts one hour.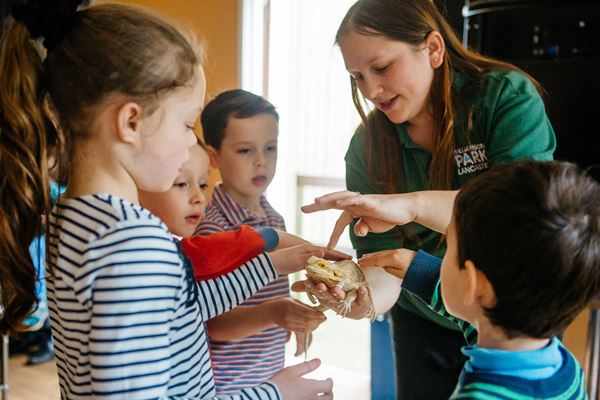 Option 3
Visit the Butterfly House, Mini Beast Cave and Habitat Trail with a guide who will explain all about life cycles, animal behaviour and habitats plus the chance to handle some of the animals. This tour costs £5.50 and lasts one hour 45 minutes.
- Trips with children aged 5 and under include 1 free adult pass to every 4 children
- Trips with children aged 6 or over include 1 free adult to every 6 children
- Additional adults priced as above
Last updated: 09 May 2017