Lancaster South Area Action Plan DPD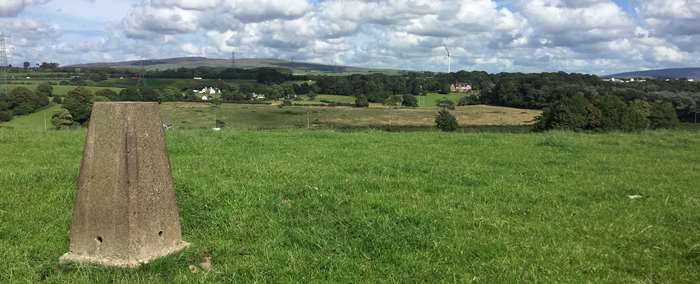 In July 2020 Lancaster City Council adopted a new Local Plan for the district. This contained a number of strategic growth areas including the designation of a 'Broad Location for Growth' in South Lancaster, this included the expectations for a new Garden Village development (Bailrigg Garden Village). The adoption of the plan, and the inclusion of proposed strategic growth in South Lancaster expanded on the decision by Central Government to identify Bailrigg as one of their chosen locations for a new garden village in 2016.
Following the adoption of the Local Plan, the City Council are to progress with formal stages of work to prepare an Area Action Plan Development Plan Document (DPD) for South Lancaster. This will build on previous informal engagement work which took place in 2017 / 2018 towards the AAP focusing on the garden village proposal as part of on the wider scope for growth. The Area Action Plan DPD will seek to include a detailed masterplan for the Bailrigg Garden Village and a design code for future development. More details on the masterplanning can be found below. The document will also seek to address the critical issues around infrastructure delivery, management of the local environment and community stewardship with the Area Action Plan DPD building on the key growth principles set out in Policy SG1 of the Lancaster District Local Plan (Strategic Policies & Land Allocations DPD).
It is anticipated that a draft Area Action Plan DPD will be available for consultation in Spring 2021 which will be subject to scrutiny from the local community and all key stakeholders. Follow consultation on the draft document the Council will then refine the DPD before its submission to the Government. Submission to Government will begin a Public Examination process which will involve the discussion of all remaining issues in front a independent Planning Inspector. Subject to the finding of the Inspector the Council hopes to adopt the Area Action Plan DPD for planning purposes in late 2022.
Once adopted the Area Action Plan DPD will set a clear framework for growth in the South Lancaster, including the development of the new Garden Village, following its adoption it will be a material consideration for any planning applications which come forward in this area.