Statement of community involvement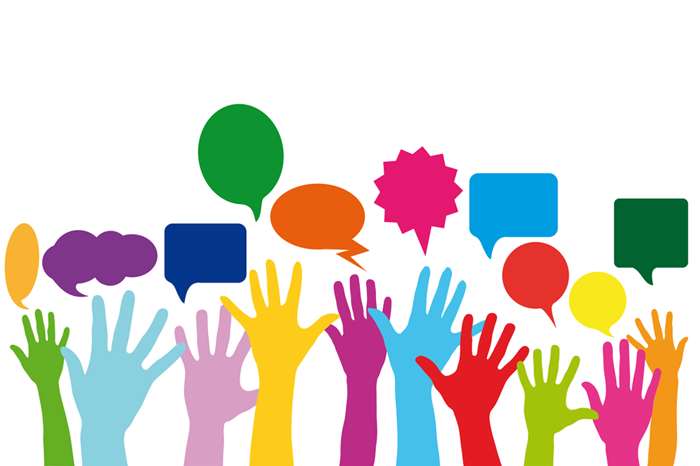 This Statement of Community Involvement (SCI) sets out the Council's approach to engaging the community in preparing the Local Plan and in considering planning applications.
Updated Statement of Community Involvement (SCI)
The Council's Statement of Community Involvement (SCI) has been updated to take account of changes to neighbourhood planning legislation and development management (planning application) practice over the past 18 months. A number of other clarifications have also been made.

In line with good practice, we will be consulting on this until Tuesday 8 May 2018.
Paper copies will be available for inspection at Lancaster and Morecambe Town Hall (on request). For ease of reference, the key changes have been highlighted in yellow.

Please email any comments on this to planningpolicy@lancaster.gov.uk or by post to the Planning and Housing Policy Team, Lancaster City Council, PO Box 4, Lancaster Town Hall, Dalton Square, Lancaster LA1 1QR or telephone 01524 582383 by 5pm on Tuesday 8 May 2018.

Please note: We are consulting on this update to the SCI at this stage because it is important that it is up to date when the Council submits its Local Plan to the Government in May. The period for making representations on the Local Plan Publication documents has now ended.
---
Last updated: 11 April 2018