Active Lives Programme
Active Lives is a service designed to help educate and motivate members of the community to achieve and maintain happier and healthier lifestyles.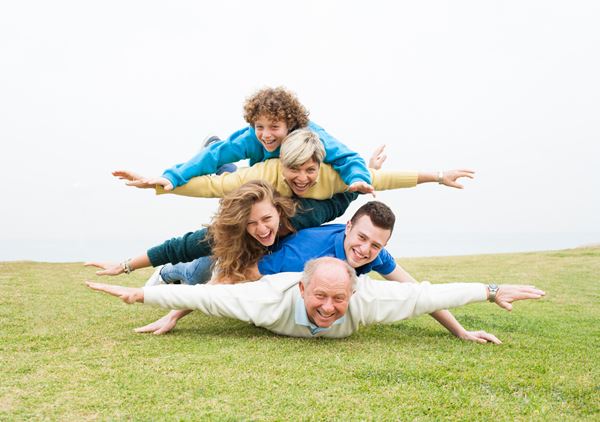 Active Lives runs two main courses - Physical Activity and Healthy Lifestyles - that are designed with you, our client, at the heart of it.
We offer a service that accommodates your health problems and challenges, provides you with the knowledge on how to improve your lifestyle and encourages you to take the first steps to change. This tailored approach enables us to achieve maximum results, together.
In order to be accepted onto a programme, you must meet set criteria based on your current fitness.
You can self refer onto either of our courses (see course info pages for more information), or you may need to be referred onto the programme by your GP. For more information on how to be referred onto the programme, please contact the Active Lives team on 01524 582052 or at activelives@lancaster.gov.uk
---
Free Family Netball Sessions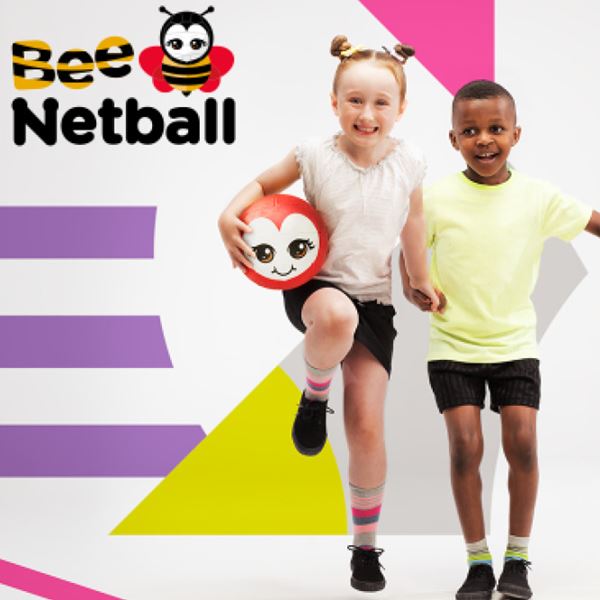 A fantastic opportunity to get back in to netball, or introduce adults or little ones to the sport! Our fun, friendly sessions are open to all abilities and no previous experience is needed. Netball is a great team sport, and a great way to get active and meet new people!
Booking is essential, please register via the online form or email hello@lancastercommunitysportshub.org.uk
15th & 22nd Sept, 4pm - 5pm
6th Oct, 4pm - 5pm
10th Nov, 10am - 11am
1st Dec, 10am - 11am
Location: University of Cumbria Sports Centre, LA1 3JD