Healthy Lifestyles Course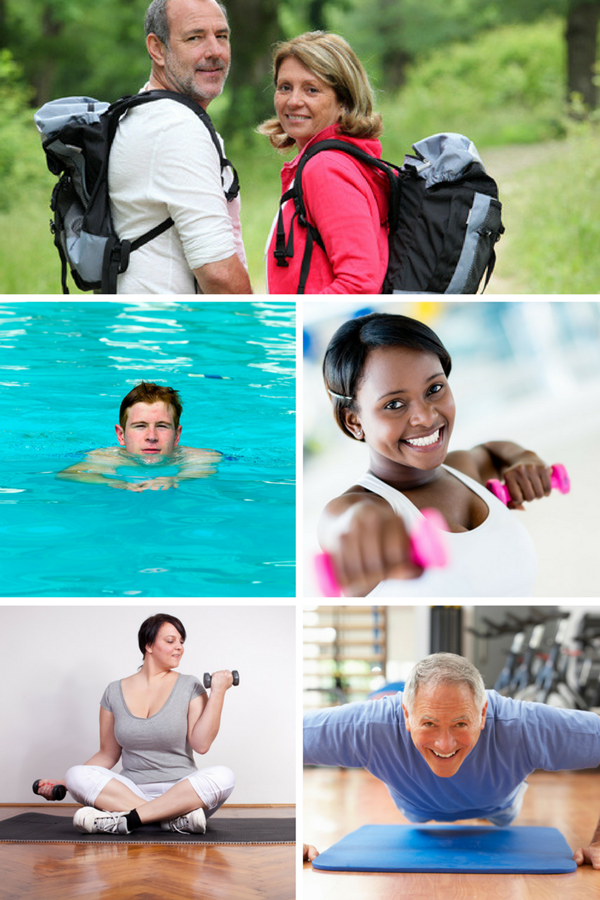 Join our FREE 12-week adult Healthy Lifestyles course and let us help you to achieve and maintain a healthier weight.
This course is aimed at people of all abilities with a BMI between 25 and 34.9.
Each session includes interactive weight management, information and exercise.
Through this course you are able to access a discounted membership package at Salt Ayre Leisure Centre, Lancaster.
For 12 weeks you will be entitled to:
Swim for £2.20
Try the gym for £5.50 or
Various exercise classes for £3.30
---
Free Healthy Lifestyles Drop In Sessions
Taking place every Wednesday at Salt Ayre Leisure Centre, Lancaster. A half an hour session delivering nutritional information, advice and tips on how to eat healthier.
No need to book, just turn up!
---
Further information
For more information please speak to a member of the Active Lives Team by calling 01524 582052 or email activelives@lancaster.gov.uk
If you think that you meet the criteria outlined above, you can self-refer onto this course by completing the following self-referral questionnaire.
Once you have completed your self-referral, a member of the Active Lives Team will be in touch to discuss your submission and advise on the next steps to joining the course.
Last updated: 01 May 2018