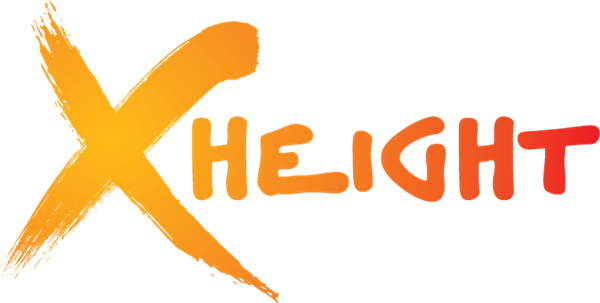 XHeight is the ultimate indoor climbing challenge at Salt Ayre Leisure Centre. Made up of 18 exhilarating panels in a range of themes, including Fireman's Rescue, The Race and Galaxia.
Suitable for all of the family (5 years+*), XHeight provides an exciting introduction to climbing as well as a healthy workout. Suitable for all abilities, you do not need any prior climbing experience as our dedicated climbing team will be on hand to 'show you the ropes'.
(*Min 10kg / max 150kg weights apply)
---
Climbing Club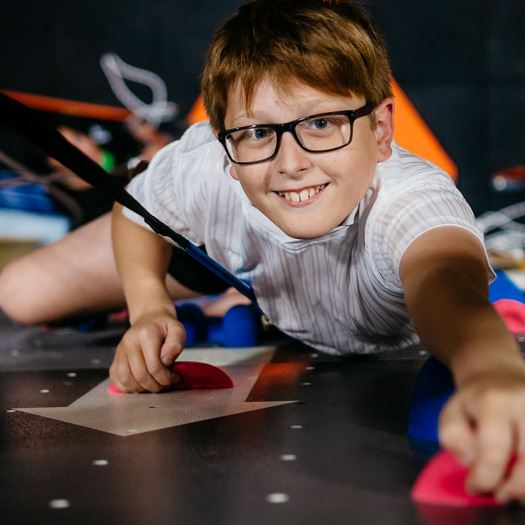 Starting:
22nd January 2019
6 week climbing clubs for children aged 5 - 7 years and 8 - 12 years (term time only). A great way to learn new skills, make new friends and build confidence.
£50 per child.
Please note - all children under the age of 8 must be accompanied by a responsible adult.
Book your 5 - 7 years Climbing Club Now!
Book your 8 - 12 years Climbing Club Now!
---
Opening times
Term time
Monday to Friday: 4pm - 9pm
Weekends: 10am - 7pm
School holidays
10am - 6pm daily (last session 5pm - 6pm)
Bank holidays
Please note all sessions are 50 minutes in duration: 15mins briefing at the beginning, 30 minutes climbing, and 5 mins de-brief/harness removal at the end.
---
Prices
Ticket Prices
Junior (5 - 17 years) £8
Adult (18 years+) £10
You can also book XHeight for your birthday party!
Please note there is a no refund policy in place. If you need to cancel your XHeight session you are, however, able to re-schedule to an alternative time.
---
Last updated: 03 January 2019