Our CCT Members
See who is on the CCT membership board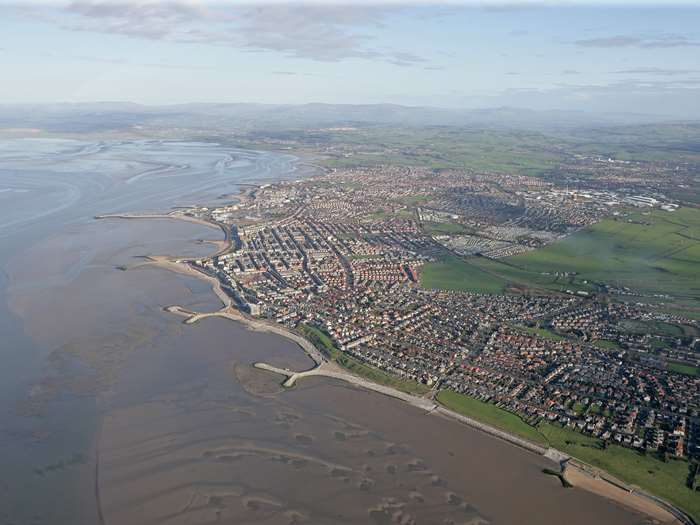 The Coastal Communities Team (CCT) Membership Board has representatives from the following organisations:
Morecambe Business Improvement District
Marketing Lancashire
West End Million
Morecambe Artist Colony
Go Morecambe
Lancaster & District Chamber of Commerce
Bare Village Business Association
Bay Tourism Association
Lancaster and Morecambe College
Lancaster City Council
Morecambe Town Council
Heysham Neighbourhood Council
Lancaster District CVS
Eden Project North (prospective member)
Lancaster City Council as the accountable body has a representative on the board. This is presently the Cabinet Member and Portfolio Holder responsible for Economic Regeneration and Planning.
Invited attendees include Morecambe Bay Partnership and Lancaster City Council.
Lancaster City Council provides support to the CCT from the Economic Development team.