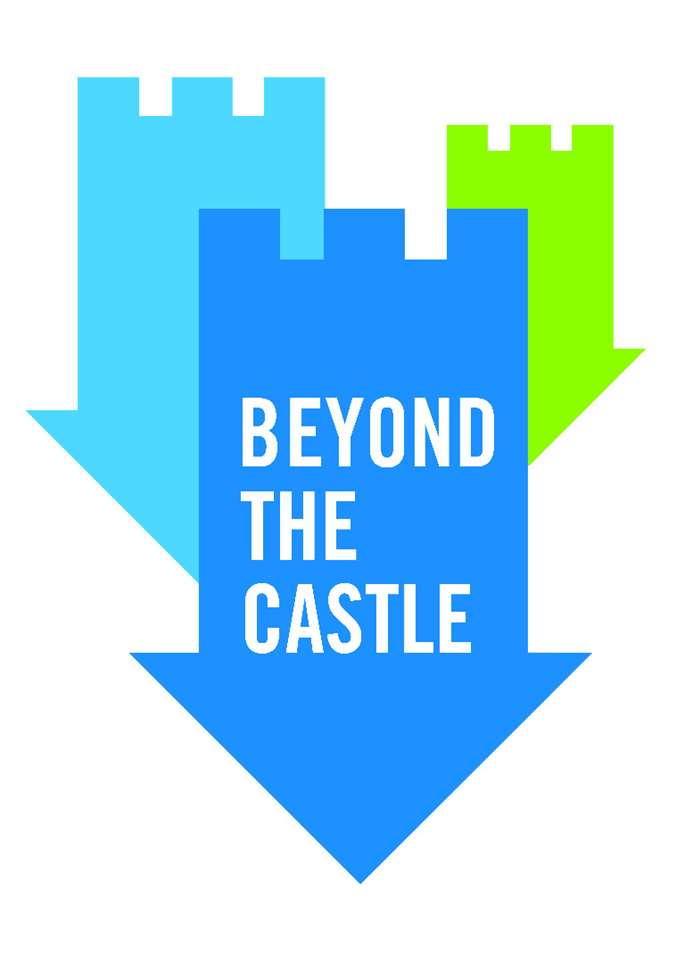 Beyond the Castle aims to improve the urban green space around Lancaster Castle and down to St George's Quay
The 14 ha urban green space and heritage site that stretches from Lancaster Castle to St George's Quay has been identified as key opportunity site in the wider Lancaster Square Routes Project.
Beyond the Castle started in 2012 with the Lancaster University led PROUD co-design project that generated a wealth of ideas, key values and themes for the site through a series of creative community engagement and design activities.
The learning and insights generated from this led to a successful £59,000 funding bid to the Heritage Lottery 'Our Heritage'. From May 2014 - Jan 2016 the project focused on archaeological investigation and development of site understanding, landscape management, development of digital tools, all underpinned with a strong community engagement programme.
In addition to the delivery of the Heritage Lottery project we have also been working with partners and have secured external funding for further design development and improvements for St George's Quay and Lancaster Priory Churchyard.
To engage with the project please also find us on www.facebook.com/BeyondTheCastle
---
Last updated: 10 October 2019