Morecambe Area Action Plan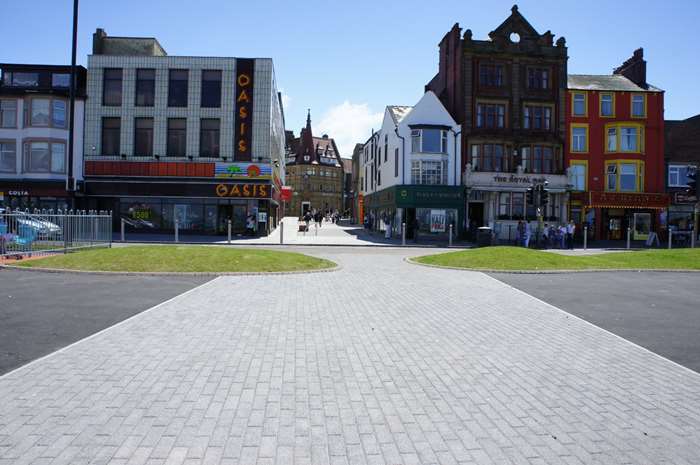 The Morecambe Area Action Plan provides a vision and map for the future of central Morecambe. It creates a framework for the development, conservation and change needed to secure lasting regeneration gains for the town.
The plan was adopted in December 2014 and work to implement the plan is now underway.
The Morecambe Area Action Plan (MAAP)
The Morecambe Area Action Plan (MAAP) is a spatial plan for central Morecambe, the priority area for regeneration within Lancaster District. The council adopted the MAAP on 17 December 2014 as a Development Plan Document (DPD), part of the new Local Plan for the Lancaster District. The MAAP provides a framework for the investment, development and change required to regenerate Central Morecambe. The plan area takes in all the main central and commercial parts of the town and including the extensive seafront to these.
The MAAP is informed by extensive evidence gathering, community engagement and stakeholder consultation over some three years. For further details regarding this please visit the Preparing the MAAP (2010- 2014) page.
It visions and sets the approach to regeneration. It contains local plan policies specific to central Morecambe and identifies the many actions required by public and private sectors, organisations and individuals to help make some beneficial changes.
The MAAP relates closely to other elements of the Local Plan including the Development Management DPD (also adopted in December 2014) and the emerging Land Allocations DPD. For planning purposes it should be read in conjunction with the Development Management DPD.
You can view the MAAP by following the links on this page. Alternatively hard copies are available to view at both town halls and the district's main libraries.
Should you have any questions or want to discuss any aspect of work to regenerate central Morecambe and how to support this or get involved please contact us.
Work to implement the MAAP is now under way. Updates are provided via the 'Making Connections' newsletter: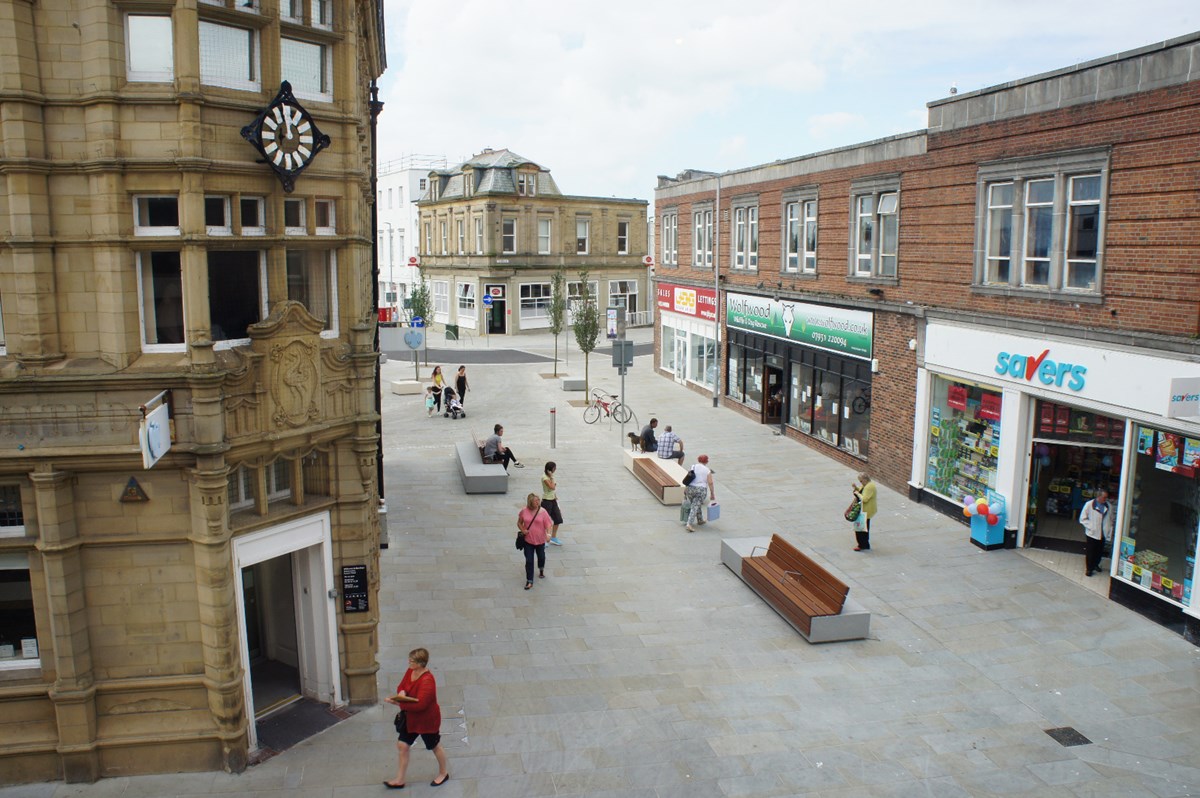 ---
Last updated: 26 September 2017