Economic Plan
The Coastal Communities Team Economic Plan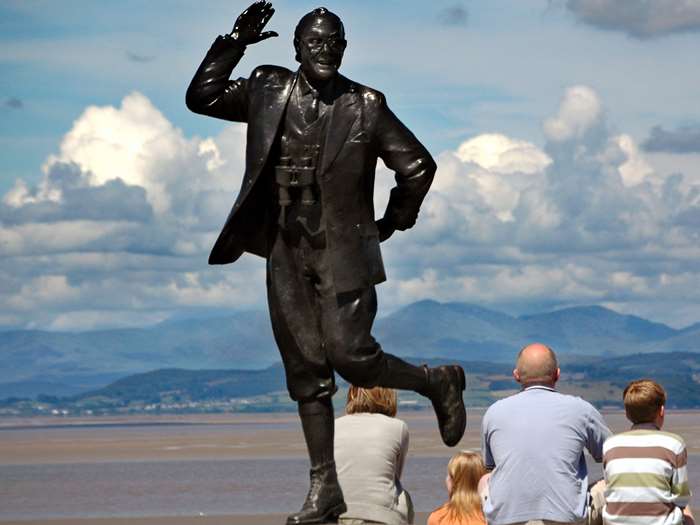 The Promenade to Port Economic Plan focusses upon addressing five themes:
Boost the visitor economy – Developing ways to maximise, diversify and improve the offer.
Telling our story – Launch new marketing, branding and promotion Morecambe's unique offer.
Maximise the potential for arts and creative industries – Build on Morecambe's reputation as an artist's town focussing on growth sectors of the arts and creative industries.
Refurbishment and re-use of prominent derelict and underused buildings – Develop creative property solutions to the challenge of low demand/values and high costs.
Employment, Skills and Training – Support and facilitate community access to existing and new economic opportunities through training, apprenticeships and other support.
The Economic Plan details key issues and challenges for the Promenade to Port CCT area and sets out the priorities and actions to address these. (link to final version of plan)