Museums
There are five museums in Lancaster celebrating the city and the district's long and illustrious history
Highlights include the Maritime Museum, celebrating Lancaster's Georgian trading heritage, the City Museum, set in Lancaster's 18th century former town hall, and the Judges' Lodgings, formerly home to infamous 17th century witch hunter Thomas Covell.
---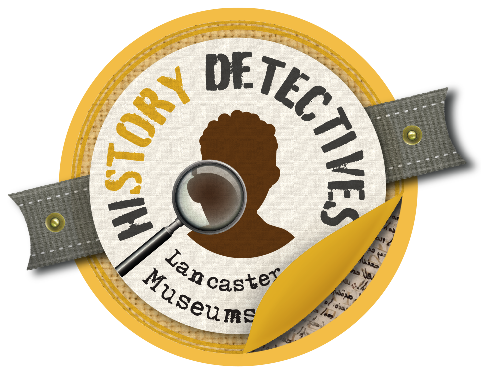 History Detectives
Our City and Maritime museums have now reopened to the public. Please see the links below for more information.
If you are a member of the History Detectives club, don't worry - you will be able to have your History Detectives Time Travel Passport stamped when Lancaster Museums reopen.
If you aren't a member of the History Detectives club yet but want to join, download, complete and return a membership form (PDF, 877KB).