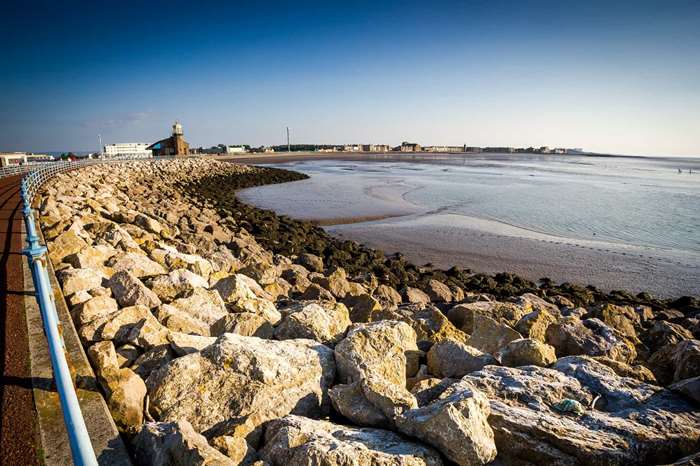 As a seaside resort, the quality of the recreational bathing waters of Morecambe Bay is an important issue for the district.
The quality of the sea water not only has an impact on tourism in the area but on wildlife and commercial activities such as the shellfish industry.
Designated bathing waters in Britain and all member states must meet the minimum standard of water quality, which is set by the EC Bathing Water Directive.
The Environment Agency also has information about bathing water quality in Morecambe Bay and other coastal areas.
Last updated: 11 July 2023