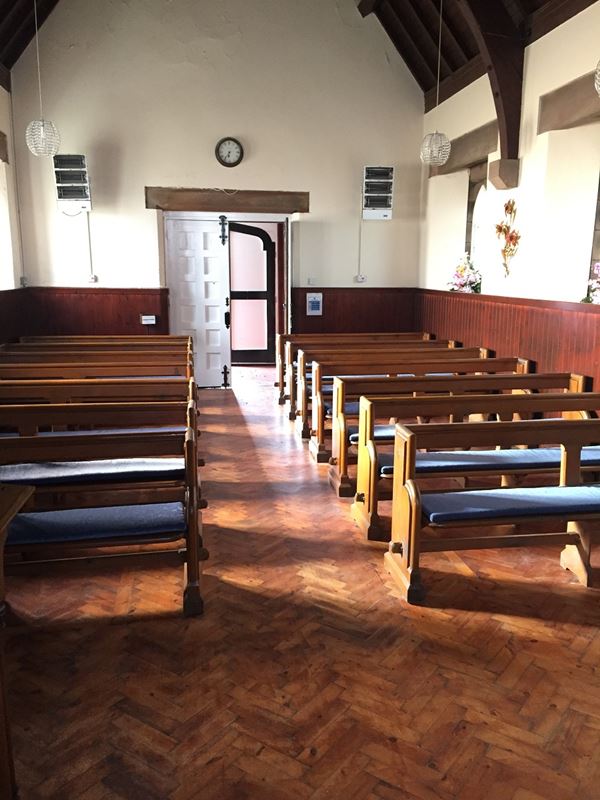 We manage non-denominational chapel buildings within four of our sites, providing a comfortable, welcoming and peaceful space for a funeral service.
Our chapels are located in Scotforth, Torrisholme, Hale Carr, and Skerton cemeteries.
All buildings are non-denominational - they have no religious associations, and are therefore suitable for all types of service.
Each chapel holds up to 60 people and are fitted with cushioned pews, plus there is standing room and wheelchair access.
All chapels are well-lit and heated.
There are convenient electricity points within all chapels, with space to install a projector or music system.
Artificial floral arrangements are in place, with space for family flowers if you wish.
We are happy to help you personalise the service - please let us know of any specific requests at the time of booking.
Chapel use is chargeable - please advise your chosen funeral director or contact us for more information.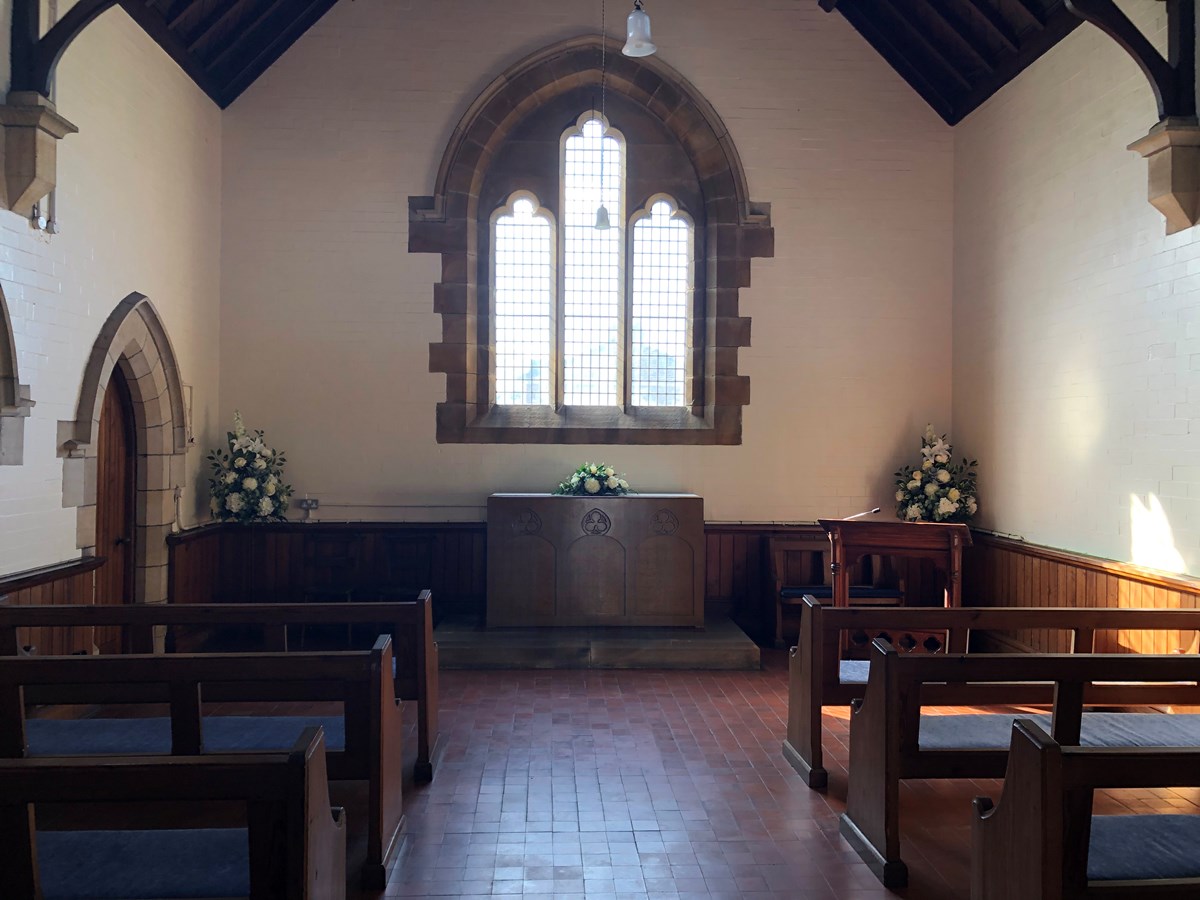 Last updated: 18 March 2021