Sad death of Councillor Roger Sherlock
Lancaster City Council is sad to announce the death of Councillor Roger Sherlock, who passed away earlier today.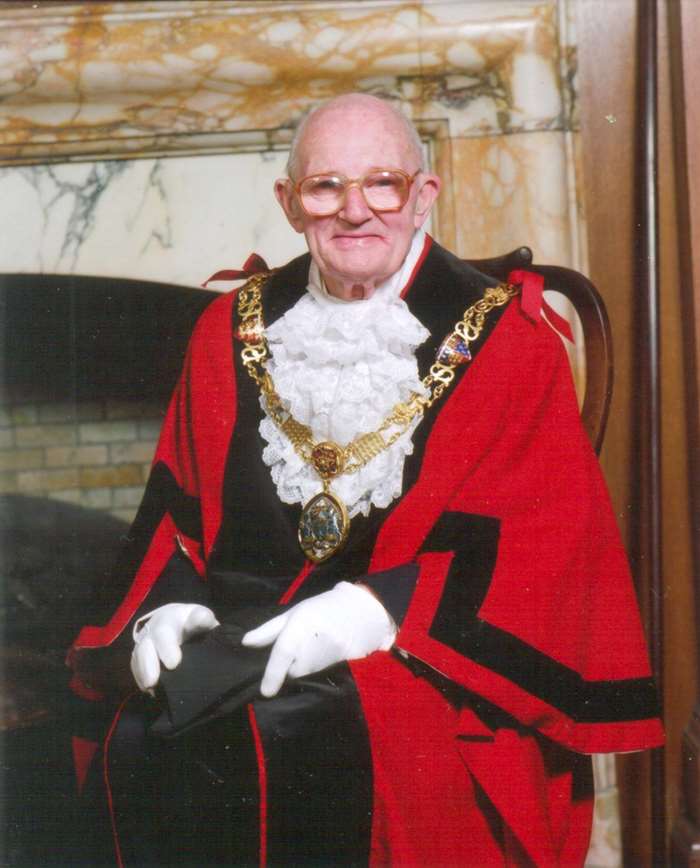 He was elected to represent the Skerton West ward on the city council in 1995 and served on a number of committees, including acting on several occasions as chairman of the council's Planning and Highways Regulatory Committee.
In 2009/10 he donned the mayoral robes, choosing Breath for Life, based in Heysham, and the Skerton Community Centre as his mayoral charities.
Coun Robert Redfern was Coun Sherlock's deputy during his tenure as mayor. He said: "Roger was a dear friend and his loss will be felt across the political spectrum. I'm sure I speak on behalf of the whole council when I say his wit and wisdom will be missed by all who knew him. My sincere condolences go to all of his friends and family."
Coun Eileen Blamire, leader of Lancaster City Council, chose Coun Sherlock as her deputy when she was mayor in 2002/03. She added: "Roger was one of the most exceptional people I've ever met, the epitome of a hardworking councillor and a very good friend.
"He was a passionate community activist who gave his all to stand up for people in his ward. Despite being ill for a long time he never complained or lost the passion he had for representing the community. He will be sorely missed by his many friends both inside and outside the council."
Details of the funeral will be announced in due course.
Last updated: 08 November 2017