Recycling takes to the road
Lancaster City Council will be talking rubbish and recycling at a series of roadshows this month.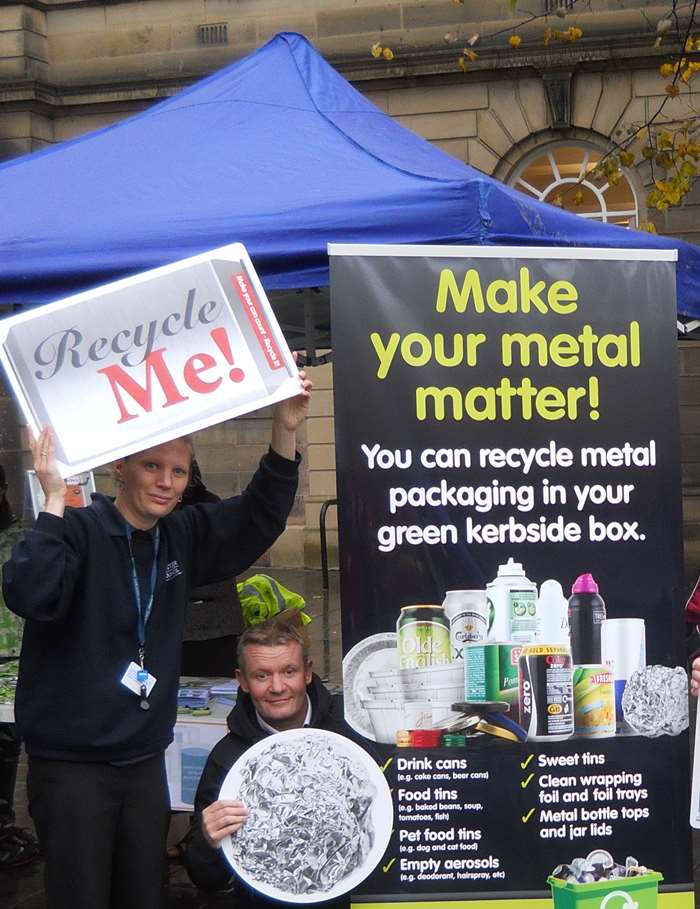 9th May - 10am-2pm Carnforth Market Square
11th May - 10am-2pm Morecambe Library
25th May - 10am-3pm Lancaster Market Square
On Wednesday, May 9, the council's waste and recycling team will be setting up stall in Carnforth's Market Square and be available between 10am and 2pm to offer information, advice and top tips on how everyone can do their bit to reduce, reuse or recycle as much waste as possible and answer questions.
The second roadshow will take place at Morecambe Library on Friday, May 11 between 10am and 2pm with a further one taking place in Market Square, Lancaster between 10am and 3pm on Friday May 25.
For more information on waste and recycling visit www.lancaster.gov.uk/bins
Last updated: 01 May 2018