Sign up to celebrate your heritage and history at Heritage Open Days
Lancaster City Council is encouraging new venues across the district to sign up to this year's Heritage Open Days.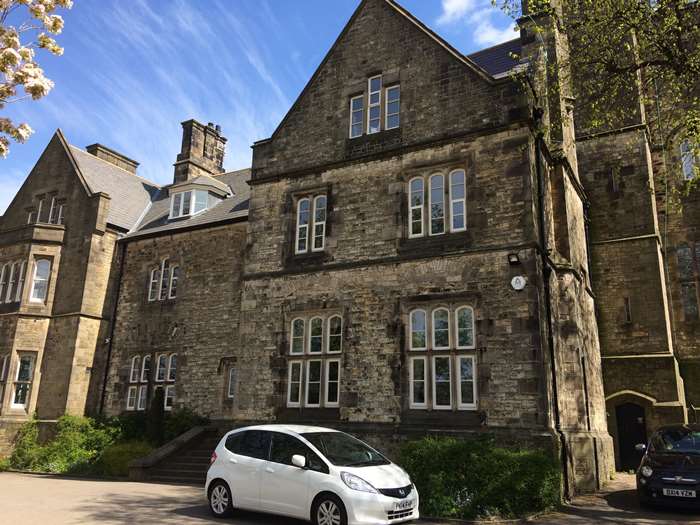 Heritage Open Days is England's largest festival of history and culture and offers people the chance to discover hidden places and buildings on their doorstep.
This year Heritage Open Days take place over two weekends for the first time, September 6 to 9 and 13 to 16, offering those taking part a wider choice of when to open and visitors a greater variety of places and experiences to enjoy. The main theme of this year's event is extraordinary women.
The council is now inviting organisations and venues with a story to tell to throw open their doors and be part of this year's celebrations.
In recent years, venues around Lancaster and Morecambe Bay have invited visitors to discover a secret garden, visit a Masonic temple, have a 'Brief Encounter' at Carnforth Station, be 'sent down' to the town hall's underground cells, dress up as WW1 soldiers, play Georgian games and go in search of a Lost Observatory.
Last year, Lancaster Royal Grammar School enjoyed its first successful open day.
Headmaster, Dr Chris Pyle, said: "Over 200 members of the public came through the doors and enjoyed their glimpse behind the scenes. Staff brought their children, local residents who had never crossed the grammar school's threshold popped in and a surprising number of former pupils made a return visit. Feedback was superb so we are really looking forward to taking part again this year and are excited to see who visits."
Mark McTigue, from the council's tourism marketing team, said: "If you manage or own a venue that has something special to show off behind the scenes or photos or materials showing your organisation as it used to be, or which has a famous connection, can offer a workshop in a long lost skill, or tastings using local recipes to name but a few ideas, then we want to hear from you.
"You don't have to be the owner or manager of a traditional heritage building or organisation. Neither do you have to be open for the full weekends and can simply offer one activity over one particular day or time, or for a limited number of people."
All openings, events and activities will be promoted by the council to the district's residents and visitors so that they can explore the district's heritage and how it has shaped today's attractions and industry.
To register to be part of Heritage Open Days or to find out more, visit www.heritageopendays.org.uk. If you want to discuss your ideas, you can contact our Tourism Marketing Team on 01524 582870 or email tourism@lancaster.gov.uk
Deadline for registration is August 1.
Last updated: 06 June 2018