Exhibition celebrates Morecambe Bay's Hidden Heritage
Everyone is invited to delve into Morecambe Bay's maritime industrial and archaeological past with an exhibition at Lancaster's Maritime Museum.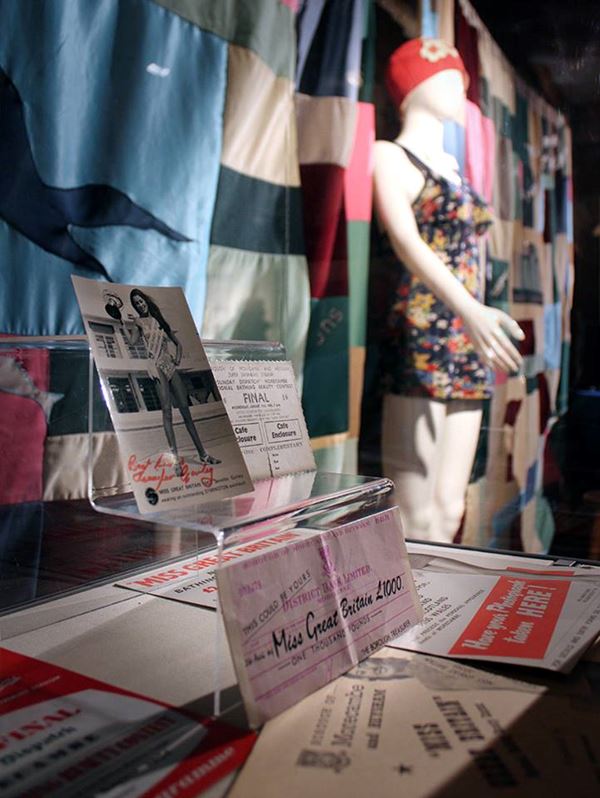 The exhibition created by Morecambe Bay Partnership celebrates Morecambe Bay's Hidden Heritage and is an amazing display of the most wonderful and breath-taking aspects of the bay including ancient archaeology, unsung people, and mysterious ruins.
Visitors can explore the hidden heritage of Morecambe Bay, captured using the latest digital technologies, traditional research methods and some good old-fashioned community involvement and conversation, so if you want to discover some tantalizing tales then come along.
The exhibition, which was launched earlier this month, will run until February 24 2019.
The Maritime Museum is open daily from 12pm until 4pm.
For more information visit lancaster.gov.uk/museums or the museum's Facebook page @LancasterMaritimeMuseum
Last updated: 23 November 2018