Museums to transfer back to Lancaster City Council
Responsibility for running three of Lancaster's Museums will transfer to Lancaster City Council from October 1.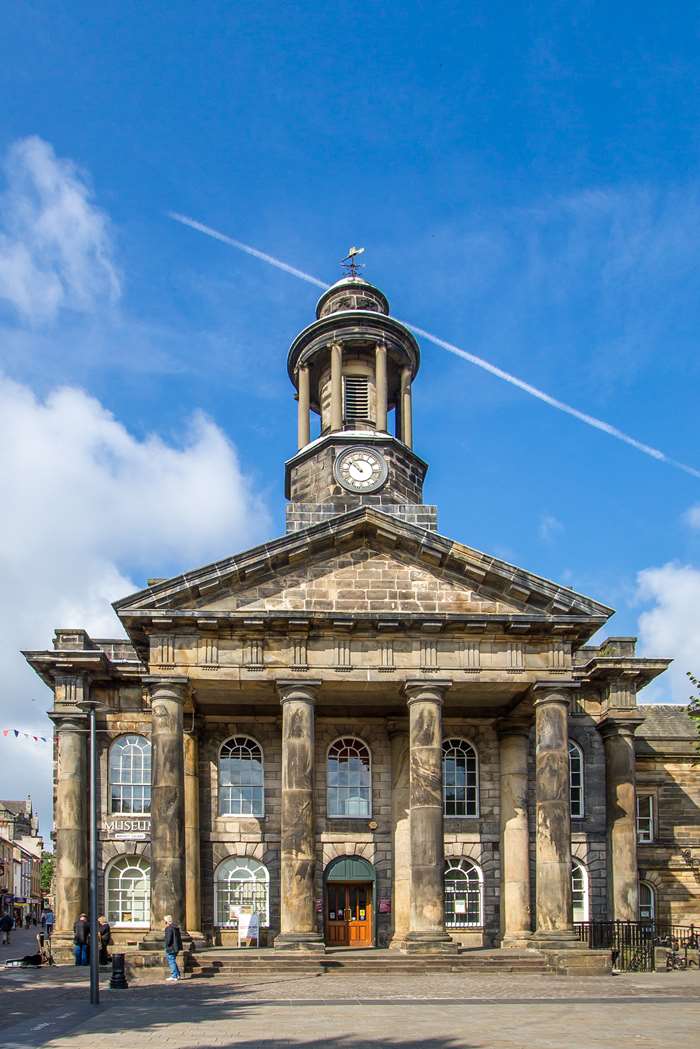 For the last 15 years the City Museum, Maritime Museum and Cottage Museum have been run by Lancashire County Council under a partnership agreement.
In September 2017 the city council opted to end the agreement and from October 1 the museums and 21 members of staff will transfer over.
Coun Darren Clifford, Cabinet member with responsibility for leisure, culture and tourism, said: "Our vision is for Lancaster to be recognised nationally for its diverse and vibrant culture.
"A strong museums offer that builds on our unique local heritage and culture will be key to making this vision a reality and that's why we are so excited to be bringing the museums back in-house.
"The museums have a great deal of potential and I look forward to working closely with our new colleagues from the museums, fellow councillors and partners to develop exciting proposals for the future."
As part of the transfer, the museums will close on October 1 and 2 to allow for maintenance to back office systems.
County Councillor Peter Buckley, Lancashire County Council's cabinet member for community and cultural services, said: "The county council has successfully managed the museums on behalf of the city council for the past 15 years.
"We are proud of how successful this relationship has been. The range of superb exhibitions that we have run during this time is testament to this.
"Although we will continue to work in partnership with the city council on projects in the future, I would like to take this opportunity to wish them every success."
Last updated: 25 September 2018