Renewal of the Business Improvement District for Lancaster
Businesses in Lancaster city centre will go to the polls from Thursday January 14 2021 to decide whether to renew the city's Business Improvement District for a further 5 year term.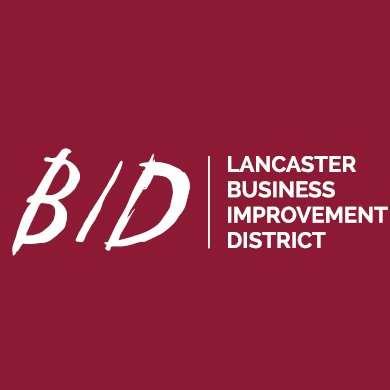 The ballot will be conducted entirely by post and ballot papers will be sent to those eligible to vote on Thursday January 14 2021 for them to return by no later than 5pm on Thursday February 11 2021 (the "day of the ballot").
Those eligible to vote in the ballot will be the non-domestic ratepayer listed on the council's database for each hereditament (business premise) situated in the geographical area of the proposed BID.
In the run up to the start of the ballot eligible voters will receive a formal Notice of Ballot (PDF, 148KB) which details and explains how to vote and a copy of the BID Proposal Document (PDF, 2.1MB).
For a BID ballot to be successful there must be a majority of those voting in favour of the proposal, and those voting in favour must represent a majority of the aggregate rateable value of the hereditaments voting.
Ballot papers will be counted on Friday February 12 2021, and the result of the ballot will be announced on the council's website shortly after.
If you require further information on the BID renewal process, please contact the Lancaster BID team on 01524 590650 or by email to info@lancasterbid.org. Alternatively information is available on the Lancaster Bid website.
Last updated: 18 December 2020