Support for our business community
Since the start of the Covid-19 pandemic we've been working hard to support our local business community with grants, help and advice.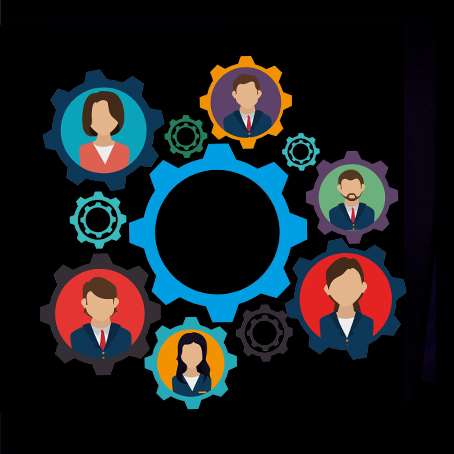 This includes access to a number of grant schemes that are available through funding provided by central government to cover the impact of restrictions. To date, we have paid out more than £34m to local businesses and helped hundreds of others with wider advice and support.
Some of our key milestones to date include:
More than £32m in grants handed out by the council during the first round of grants earlier this year.
So far, with the second round of grants (LRSG, ARG & CSP), about £2.2m has been paid out to more than 1,100 local businesses by Lancaster City Council.
Alongside the Business Rates and Finance teams, we have a total of 13 assessors and three senior auditors in the grants team working through applications.
£26,000 has been paid to-date from the Christmas Support Payment (CSP) scheme to wet-led pubs. We will be issuing further grants shortly.
More than 15,000 lines of enquiries from local businesses have been dealt with by the Business Engagement Support Team since the beginning of Covid restrictions earlier this year.
Since March of this year, more than 300 local businesses have received further help, advice and signposting via the Business Support Hub and network of economic partners.
For more information about the financial support that's available visit our grants page.
We realise that these are really difficult times for businesses and we're here to provide you with the support you need.
If your business needs help, advice or support then our Business Support Team is here to help.
In addition to providing access to government grants this includes digital training and support to develop your business to become more resilient and flexible to change.
For more information contact business.support@lancaster.gov.uk or visit www.lancaster.gov.uk/business
Last updated: 24 December 2020