Launch of Lancaster District Responsible Business Network
Lancaster City Council is urging local businesses who are passionate about the district to join a brand new network being launched next month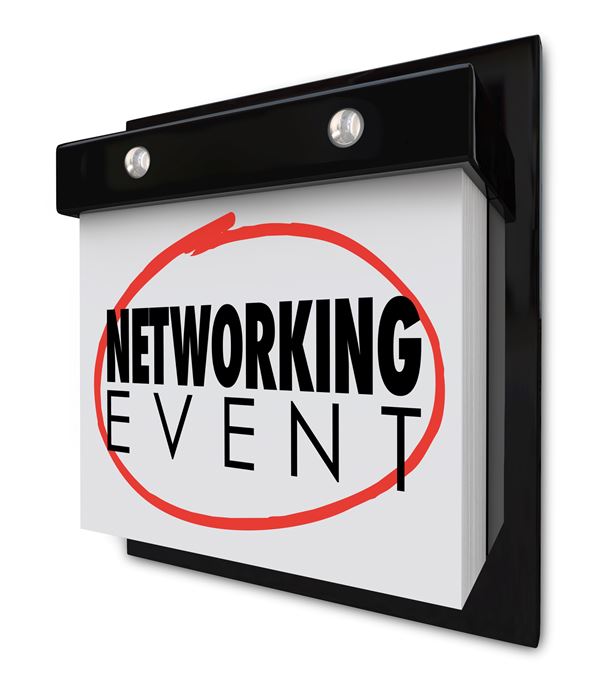 The Lancaster District Responsible Business Network aims to link the world of work and business to schools and colleges and showcase what career opportunities are available to young people and the sort of skills needed to pursue them.
It also aims to provide support for the unemployed and other disadvantaged groups.
The network is free to join and welcomes businesses of all sizes operating in the Lancaster district, from sole traders to multi-nationals.
Businesses interested in knowing more about the new network and its benefits are invited to come along to a launch event on Thursday, February 27 (4pm - 6pm) at Lancaster and Morecambe College.
The launch evening will include Q&A sessions and an opportunity for you to share your ideas and hear about the many ways they can get involved as well as hear from those who have already benefitting from being involved in working with schools and the community.
Coun Tim Hamilton-Cox, Cabinet member for economic development and skills, said: "Joining this network will provide businesses with a great opportunity to put something back into the community and make a tangible difference to young people and employment in the local area. It will also enable them to raise their profile and help with recruitment whilst identifying any skills shortages their sector may be facing. Quarterly networking events will provide the perfect forum for businesses to share success stories and promote best practice with others so I would urge local businesses, large and small to attend the launch event next month to find out more."
The new network is being launched by Lancaster City Council in conjunction with Lancaster and Morecambe College and Careers Enterprise Company.
Refreshments will be provided and free parking is available to attendees.
To register your attendance and for more information on the benefits of being a member of the network, visit www.lancaster.gov.uk/business-events
Last updated: 06 January 2020