Celebrate VE Day at home
The Mayor of Lancaster is calling on people not to forget the 75th anniversary of VE Day this Friday (May 8) and to celebrate at home.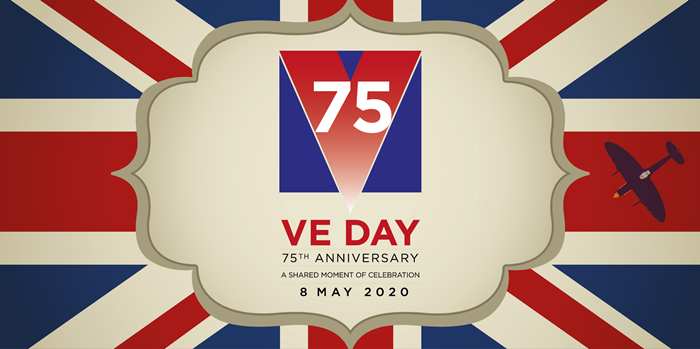 While lock down may have curtailed many of the expected activities, there are still plenty of things people can do to mark the occasion.
Lancaster City Council has put together a host of resources at Lancaster.gov.uk/VE-Day to help all the whole family join in and get involved.
Ideas include making some traditional wartime recipes for afternoon tea and crafts for the kids to decorate the house.
There are also links to local resources from Lancaster City Museums to discover the district's wartime story, and there will be a national two minutes' silence at 11am.
The mayor, Councillor David Whitaker, said: "As we come together as a nation to celebrate the 75th anniversary of VE Day in our homes and on our doorsteps, rather than street parties and parades, I'm confident we can still make this a truly historic occasion.
"There are lots of things people can do in their own homes to commemorate the occasion and we've put together a few suggested activities with which the whole family can get involved.
"It's also a time to remember those that made the ultimate sacrifice and laid down their lives for freedom.
"These sad and challenging times make this even more poignant and I am sure many people within our district will want to join with me to remember all those who served their country.
"I encourage people to decorate their windows and also join the nation for the two minutes' silence at 11am on Friday."
Last updated: 05 May 2020