New mayor of Lancaster installed
Hundreds of years of tradition entered the modern age last night (Monday May 18) when the new mayor of Lancaster was officially installed during an online virtual ceremony.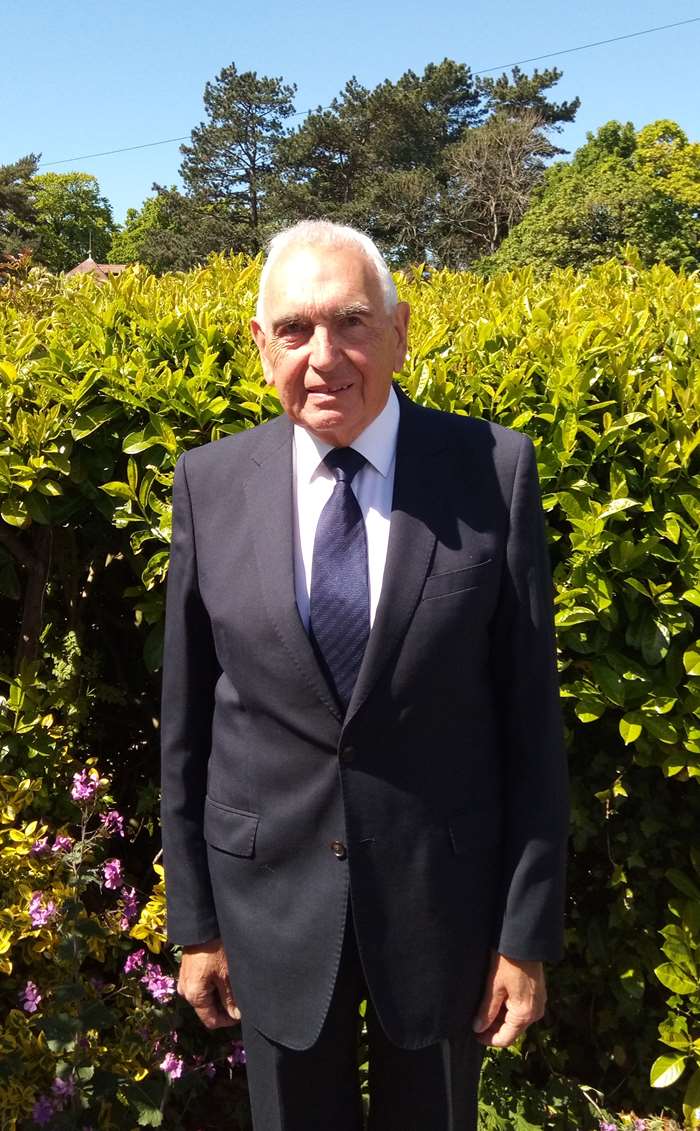 Councillor Malcolm Thomas, a retired head teacher, was elected mayor at the city council's Annual Council meeting.
Councillor Thomas has been a councillor since 2003, when he was elected to the Slyne-with-Hest Ward, which later became the Bolton and Slyne Ward.
Born in York, he lived there until moving to attend Manchester University where he studied Economics and Government. He became a teacher of Economics in a secondary school in Sheffield where he met his wife Tricia.
Councillor Thomas was deputy head in a large school in north east Lincolnshire until he was appointed Head of Heysham High school in 1983.
He has lived in Slyne for the last 36 years and has two daughters, Helen and Sarah, plus grandchildren.
Councillor Thomas said: "In these challenging times the neighbourhood spirit of the people of our district community has been fantastic.
"The officers and members of the council have readily adopted their work to meet the needs of the people of this district to deal with the coronavirus emergency.
"As Mayor of this city I will do all in my power to support the many causes which are proving to be so important to the district in helping us all through this crisis and building towards better times in the future."
As a result of the current situation, Councillor Thomas will be raising money in support of Bay Hospitals Charity for the Royal Lancaster Infirmary, University Hospitals of Morecambe Bay NHS Foundation Trust, and also continuing the work of last year's Mayor, Councillor David Whitaker, supporting Defying Dementia.
Last updated: 19 May 2020