Consultations begin on new polices for HMOs and To Let signs in Lancaster
Lancaster City Council has launched two new consultations on policies which aim to better control the number of small Houses in Multiple Occupation (HMOs) and To Let signs in the city.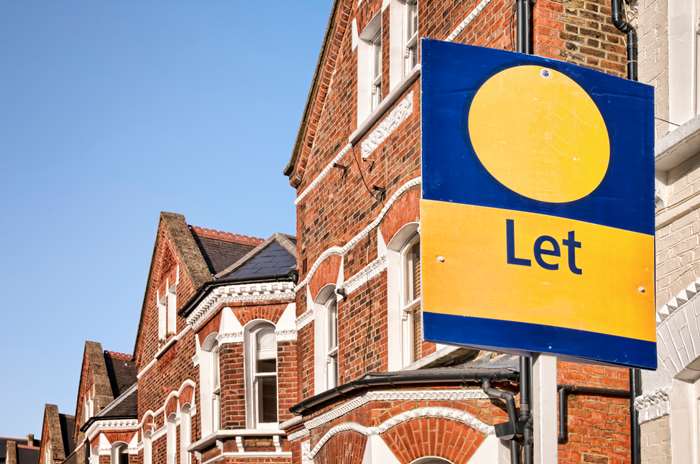 Many homes in Lancaster currently benefit from permitted development rights, which allow their conversion into small HMOs without having to apply for planning permission.
Due to their growth in number, Lancaster City Council is looking to introduce controls to curb their future development in some wards of the city.
On November 10 the council 'made' an Article 4 Designation for the wards of Bulk, Castle, John O'Gaunt, Marsh, Scotforth East, Scotforth West, Skerton East and Skerton West, along with the village of Galgate.
If brought into force, this will mean that the conversion of family homes to HMOs for three to six occupants will require planning permission. This will allow the council to consider the impact and distribution of small HMOs in the affected areas.
Before deciding whether the policy should be implemented, the council wants to hear the views of local people.
The council is also proposing to control the display of To Let Signs in the wards of Bulk, Castle, John O'Gaunt, Marsh, Scotforth East and Scotforth West.
An application has been submitted to the Secretary of State for Housing, Communities and Local Government to allow the council to control of the display of To Let signs in these wards.
If the Secretary of State agrees, displaying a To Let sign on any residential properties in the affected areas will be prohibited, unless the council grants consent. The council is now asking for people to give their feedback on the proposal to help the Secretary of State make his decision.
More details of both consultations and how to take part is available on the city council's website at Lancaster.gov.uk/planning-consultation.
Last updated: 12 November 2020