Do you have time to support people in your community?
Mark D'Sa has been volunteering with Lancaster Support Line since the start of the pandemic.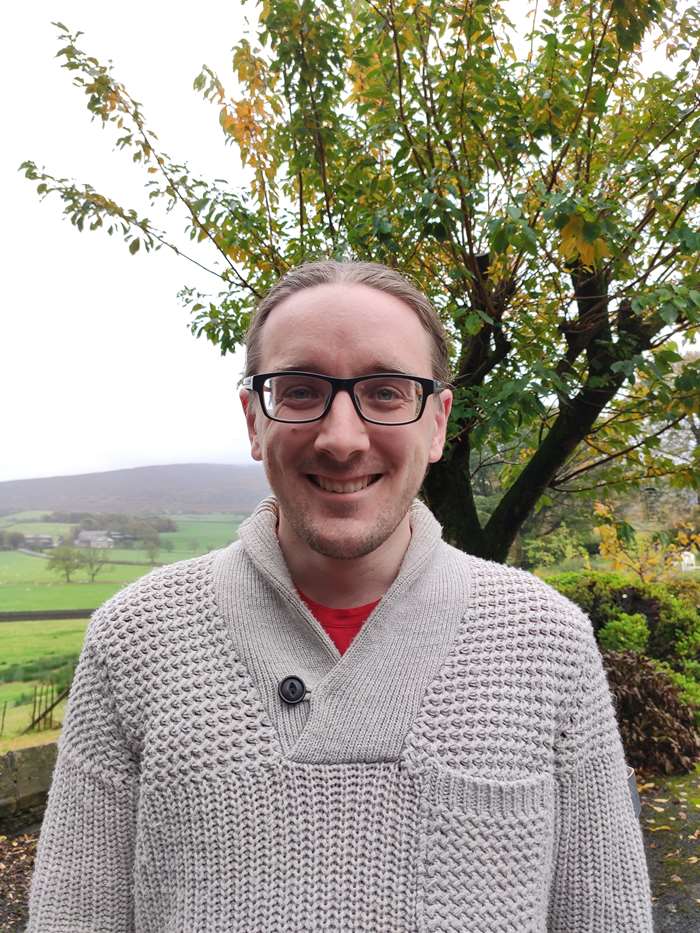 Here, he gives us an idea of what a typical day is like for a volunteer.
In March I signed up as a volunteer for Lancaster District Support Line and it's worked well for me. My day starts with phoning regular befriending clients and picking up tasks for the afternoon. Mainly shopping lists but occasionally prescription requests. After lunch I head out, I may visit one or two supermarkets and a pharmacy before going round all the houses to deliver the shopping and medicines needed.

I've really enjoyed my Volunteering experience, it's been a lot of fun. I'm getting out and about, I'm not stuck at home bouncing around the house and irritating my wife. I'm able to be out supporting people knowing that I am making a difference. There's a lot of tough stuff happening in the world at the moment, there's a lot of struggle in the surrounding area and if I can do a little bit to support those people then that makes it all worth it.'

Whilst I've been volunteering with the support line we've developed a number of partnerships with other agencies. We've worked with Morecambe Bay Food Bank and the Olive Branch and we've also got links with the city council and the NHS Integrated Care Communities. We've worked closely with Lancaster CVS and some of our volunteers have had mentoring through CVS, they will phone you weekly or fortnightly so you can have a chat with a more experienced member of staff and to get feedback on how best to support the clients. We also refer some clients on to Age UK for an on-going befriending service.
Lancaster Support Line needs more Volunteers like Mark. Volunteering with the support line is very flexible and supported. It allows volunteers to pick up specific tasks when they have time to do so. Volunteers will get a free DBS check, training, and ongoing support. If you have some time to spare to help people in your community who are self-isolating please send your details to Mark Waddington at Lancaster CVS markwaddington@lancastercvs.org.uk.
Please note that Lancaster CVS may share your details with both Lancaster City Council and Lancaster District Support Line.
Last updated: 12 November 2020