Local Covid-19 contact tracing launched in Lancaster district
Lancaster City Council has taken on an increased role in helping to prevent the spread of Covid-19 with the launch of a local contact tracing team.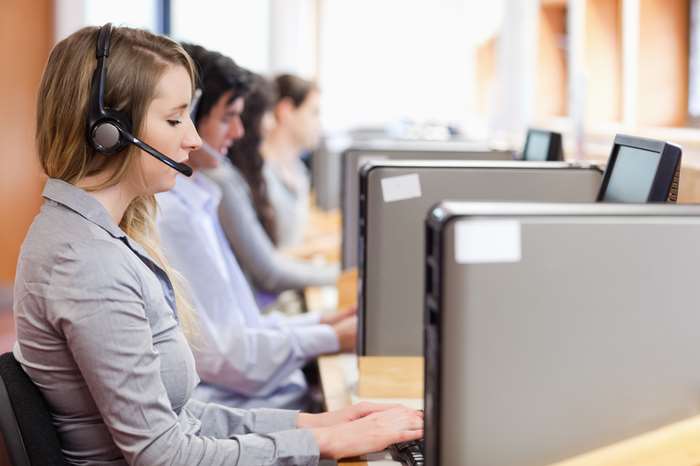 The aim is to complement national arrangements for test and trace. If the national system is unable to contact people, the council's team of contact tracers will initially try to get in touch by phone or text. Calls will come from 01524 582000 and text messages from LancasterCC.
Alternatively, they'll be sent an email from 'Lancaster City Council Test and Trace' or a letter to their home address.
If none of these methods are successful, they'll be visited at home to ensure contact is made. The staff member, who will carry a Lancaster City Council ID badge, will provide information, guidance and support on what actions need to be taken next.
Councillor Dr Erica Lewis, leader of Lancaster City Council, said: "The quicker people who have tested positive can be reached, the more likely it is that the chain of infection can be broken.

"Our operational expertise, extensive local knowledge and connections to our communities will ensure more people are traced and be key in ensuring affected residents receive help and any extra support they may need as a result of having to self-isolate.

"However, the best way people can avoid spreading the virus is by following the rules and restrictions, and continuing to wash their hands, covering their faces and making space for others.
"The launch of this new contact tracing system is also a clear demonstration of the flexibility of the council's staff. I'd like to thank all of those involved for their continued dedication and willingness to take on new roles, as well as residents for bearing with us while we prioritise the response to Covid-19 over the delivery of some other services.
"This is another good example of how local government is proving itself invaluable in the fight against Covid-19."
To guard yourself fraud, please remember that council will never:
• Ask for bank details or payments
• Ask for details of any other accounts, such as social media
• Ask you to set up a password or PIN number over the phone
• Ask you to call a premium rate number, such as those starting 09 or 087
You can double check the credentials of anyone from the council who contacts you by telephoning 01524 582000.
Last updated: 02 October 2020