New £500 support payment available for self-isolating residents on low incomes
Some people self-isolating due to coronavirus could receive financial support of £500 to compensate for lost income.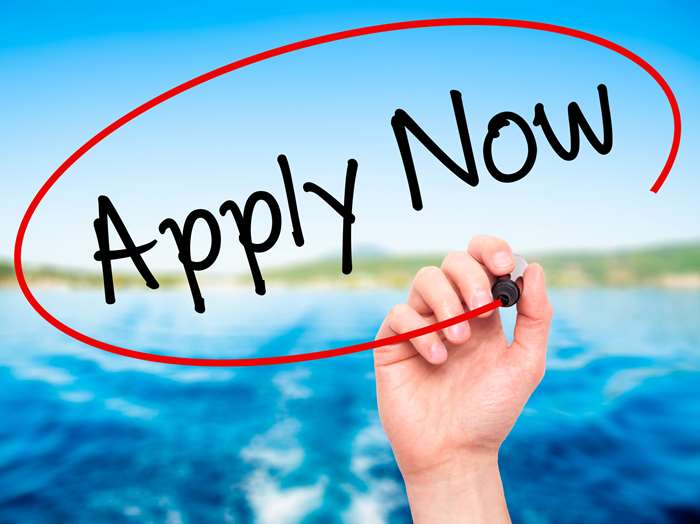 Anyone who tests positive for the virus, or who is identified as a contact by Test and Trace, must self-isolate.
The government has now introduced a new Test and Trace Support Payment Scheme, which is administered locally by Lancaster City Council, to provide support for those facing financial hardship as a result of having to self-isolate.
The scheme offers a one-off lump sum payment of £500 for each period of self-isolation and the city council has developed an online application form for qualifying residents so they can easily apply.
Anyone who meets the following criteria may be entitled to a payment:
• You are employed or self-employed.
• You are currently receiving at least one of the following benefits: Universal Credit, Working Tax Credit, income-based Employment and Support Allowance, income-based Jobseeker's Allowance, Income Support, Housing Benefit and/or Pension Credit.
• You cannot work from home and will lose income as a result.
• You have been told to self-isolate by NHS Test and Trace on or after 28 September 2020.
Discretionary payments may also available for those not on the benefits listed above - with those applying having to demonstrate they are unable to work from home, and as a result will lose income and face financial hardship.
Councillor Anne Whitehead, Cabinet Member with responsibility for revenues and benefits, said: "While it is crucial in our fight against coronavirus that residents self-isolate when required, for many this will create an added financial burden. I would urge anyone who is eligible for this payment to apply, so they can receive financial support for themselves and their families during what will be a difficult period of time."
For more information, to check your eligibility and to apply visit Lancaster.gov.uk/selfisolate.
Last updated: 12 October 2020