Housing support and advice available at new council one-stop shop
Lancaster City Council has opened a new one-stop shop in the city to provide housing advice and support.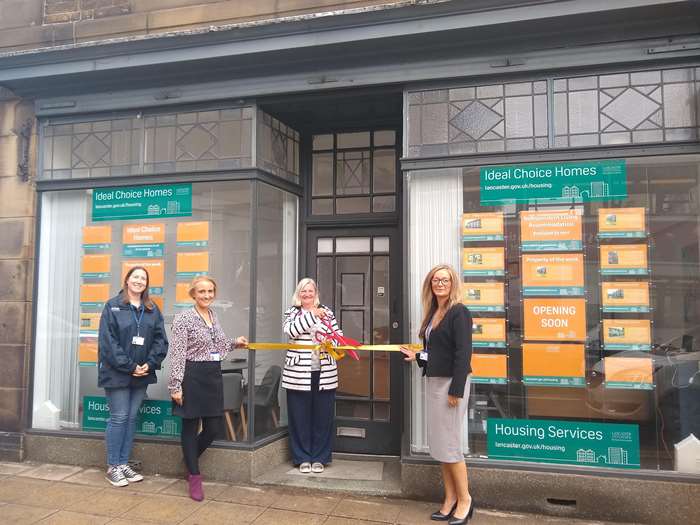 Located at 5 King Street, it will be open every Monday, Wednesday and Friday from 10am-4pm.
The shop will provide face-to-face service advice and information for people looking for a council property as well as existing tenants who need to report repairs.
Vacant council owned properties will be also advertised inside the shop, similar to an estate agent.
Staff will be one hand to answer a wide range of housing related enquiries including:
Help with applying to Ideal Choice Homes
Reporting a repair in a council housing property
Advice for anyone worried about losing their home
The council's customer services team will also be available on Monday and Wednesday afternoons from 1pm-4pm to answer general queries on council services.
Councillor Cary Matthews, cabinet member with responsibility for housing, said: "Although the council has a wealth of housing related information and advice available online, we know that many people prefer to be able to speak to someone in person. The opening of this new one-stop-shop will provide more people with the opportunity to come and speak to us and get the help and support they need."
Last updated: 30 June 2021