Green Homes Grant – funding for energy efficiency measures
Lancaster City Council, along with other councils in Lancashire, has been successful in receiving government funding from a scheme called the Green Homes Grant.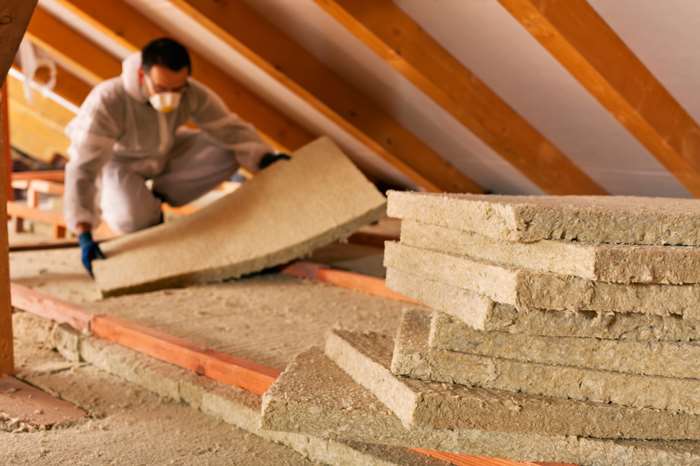 The Green Homes Grant scheme seeks to improve the energy efficiency of homes occupied by households with a combined annual income of no more than £30,000 to help reduce fuel poverty, work towards phasing out high carbon fossil fuel heating systems and contribute toward carbon reduction targets.
Properties eligible for the grant are those with a low Energy Performance Certificate (EPC) rating of D, E, F or G.
The grants are now available through 'Cosy Homes in Lancashire' (CHiL) the affordable warmth initiative established by Local Authorities in Lancashire in 2015 with the aim of reducing fuel poverty across the county.
Eligible households are those with an income of no more than £30,000 per year, with savings of less than £16,000. Anyone in receipt of state benefits is likely to qualify.
Councillor Caroline Jackson, Cabinet Member for Housing said "We are delighted to be participating in this scheme along with other local authorities in Lancashire.
"The scheme can greatly assist our residents in improving the warmth and comfort of their homes, reduce fuel bills and make a positive contribution towards the council's action on climate change by reducing carbon emissions.
"I would urge residents to get in touch and check if they qualify for the measures."
The qualifying measures for properties include solid wall insulation, underfloor insulation, cavity, loft and room in roof insulation, solar thermal, solar PV, air source heat pumps, single glazed window upgrades and external door improvements. The funding does not include gas boiler replacements.
The grant scheme is worth up to £10,000 per property for qualifying measures.
Tenants can also apply with their landlord's permission, but the landlord will be expected to pay a third of the cost of measures.
Lancaster City Council has already been awarded £175,000 to start a programme of measures initially targeting existing council properties with a low EPC. However, further funding is expected, and in the coming weeks, the city council will be targeting households occupying properties with a low energy rating.
To take advantage of this funding and for further information please visit the CHiL website www.chil.uk.com or call their office on 03306 061 488. All measures must be completed by the end of December 2021, and therefore, households who are interested and think they qualify should make contact as soon as possible.
ABOUT CHiL
Cosy Homes in Lancashire (CHiL) is an affordable warmth scheme initiative which was established by the 14 Local Authorities in Lancashire. CHiL is a centralised hub and acts and operates the scheme on behalf of Lancashire's local authorities. Rhea Projects Ltd has been procured by CHiL to manage the delivery of the 'CHiL' initiative.
Www.chil.uk.com
Last updated: 25 March 2021