Caton-with-Littledale submits its Neighbourhood Plan
Caton-with-Littledale Parish Council has formally submitted its Neighbourhood Plan to Lancaster City Council.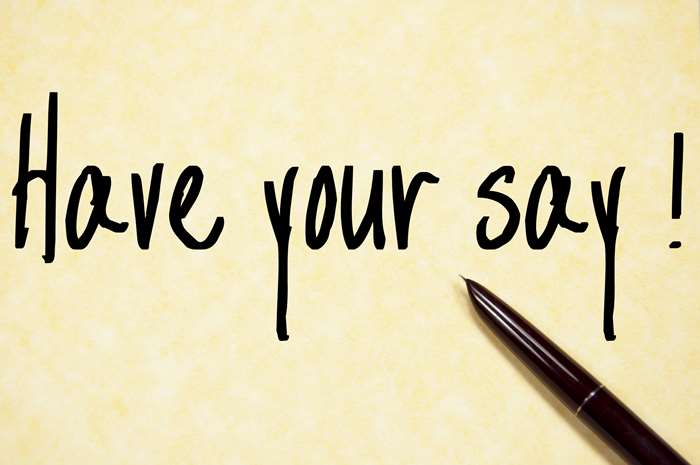 Neighbourhood planning gives communities the opportunity to decide where new development would best be suited and what it should look like. This can be residential, commercial and even industrial.
A Neighbourhood Plan must be in line with the district's Local Plan and is subject to an independent examination and community referendum. If approved, a Neighbourhood Plan forms part of the district's Local Plan and is used in helping to make decisions on planning applications.
Having formally received a plan for the Caton-with-Littledale Parish area, the city council will undertake a final consultation with members of the public before the Neighbourhood Plan can be submitted for examination by an independent planning inspector, who will determine if it meets certain criteria and standards.
Nick Heywood, (Chair of Caton-with-Littledale Parish Council), said: "The Neighbourhood Plan has been in the making for a fair while now with many active members of the community giving their time canvassing parishioners, researching legislation, and formulating what is now being proposed to move forward, their aim being a fair and balanced proposal, taking in our beautiful location within the Forest of Bowland AONB. This plan has been consulted on at many stages since its inception and we hope that it reflects a broad church of local opinion."
Anyone wishing to be involved can view the submitted Neighbourhood Plan and associated documents at www.lancaster.gov.uk/caton-with-littledale and can email any comments to planningpolicy@lancaster.gov.uk or by post to Planning and Regeneration Team, Lancaster Town Hall, Dalton Square, Lancaster LA1 1PJ. Paper copies of the Caton-with-Littledale Neighbourhood Plan are also available from Morecambe Town Hall (on request).
The deadline for representations is Thursday January 6 2022.
Last updated: 18 November 2021